Thank you for introducing us to Mr George Marsh. We all enjoyed talking with him. My husband was particularly pleased to have gained an insight into the British exam system and instant feedback on the boys' performance. As for the interview today, the boys came out very much relaxed. Mr Marsh put them into a right frame of mind and certainly it helped.
Mrs O
Earls Court
Liz Hill was amazing! Lots of great tips for us.
Mrs N
Clapham
Jeremy was fantastic and answered all our questions diligently. There is nothing further required at this stage, but we will surely be in touch if things change
Mr I
What happens next?
One of our experts will contact you via email or phone
A time to speak will be scheduled
We will assess your individual needs
After the call we will send you a summary of recommendations
Our consultants have been senior staff members at some of the top schools in the country:

Cheltenham Ladies' College

Bute House

Eton College

Latymer Upper

Henrietta Barnett School

Tiffin Boys' School

Wetherby Prep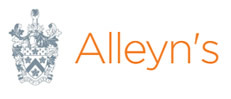 Alleyn's School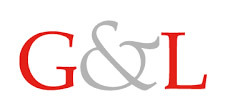 Godolphin & Latymer
Contact our Education Team
You'll receive a call from an Ivy team member within 24 hours to discuss your requirements
Who will I speak to?
You will speak with our Head of Education who has a wealth of experience of the UK and international education system.