It can be hugely beneficial to students to have 1:1 support to focus on individual learning needs and promote confidence.
Liz Hill
Ivy Consultant
The consultation went very well. Sophie is very professional, with excellent knowledge of the school market. She was very quick and efficient; she quickly understood what we needed and guided us efficiently in selecting the right school for our daughter. Without Sophie's help, we would not have been able to truly understand the school system and the right options for L. We are happy as she has helped us to find academic SEN schools which offer BTEC courses and which will be a positive challenge for L. Furthermore, Ivy Education was able to tailor make the consultation, providing the service we needed at a discounted price. I would be happy to recommend Ivy Education to anyone.
Mr C
Sarah has been a great help and has given I lots of extremely helpful advice which has even lead to her changing her mind on the course she now wants to do at university.
Mrs T
Clapham
What happens next?
One of our experts will contact you via email or phone.
A time to speak will be scheduled.
We will assess your individual needs.
After the call we will send you a summary of recommendations.
Our consultants have been senior staff members at some of the top schools in the country:

Cheltenham Ladies' College

Bute House

Eton College

Latymer Upper

Henrietta Barnett School

Tiffin Boys' School

Wetherby Prep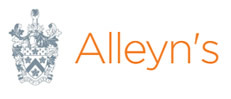 Alleyn's School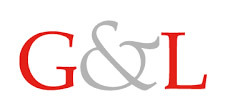 Godolphin & Latymer
Contact our Education Team
You'll receive a call from an Ivy team member within 24 hours to discuss your requirements
Who will I speak to?
You will speak with our Head of Education who has a wealth of experience of the UK and international education system.