Comprehensive and measured advice for UK university applications
We provide full, tailored support for UK university applicants, and whether your child comes on board at the beginning of Year 12 or after their A Levels, we will endeavour to help them attain a university place that matches their needs.
Our team has strong links and relationships with many of the UK's top universities - including Oxbridge - and will develop a focused and targeted approach following an initial consultation.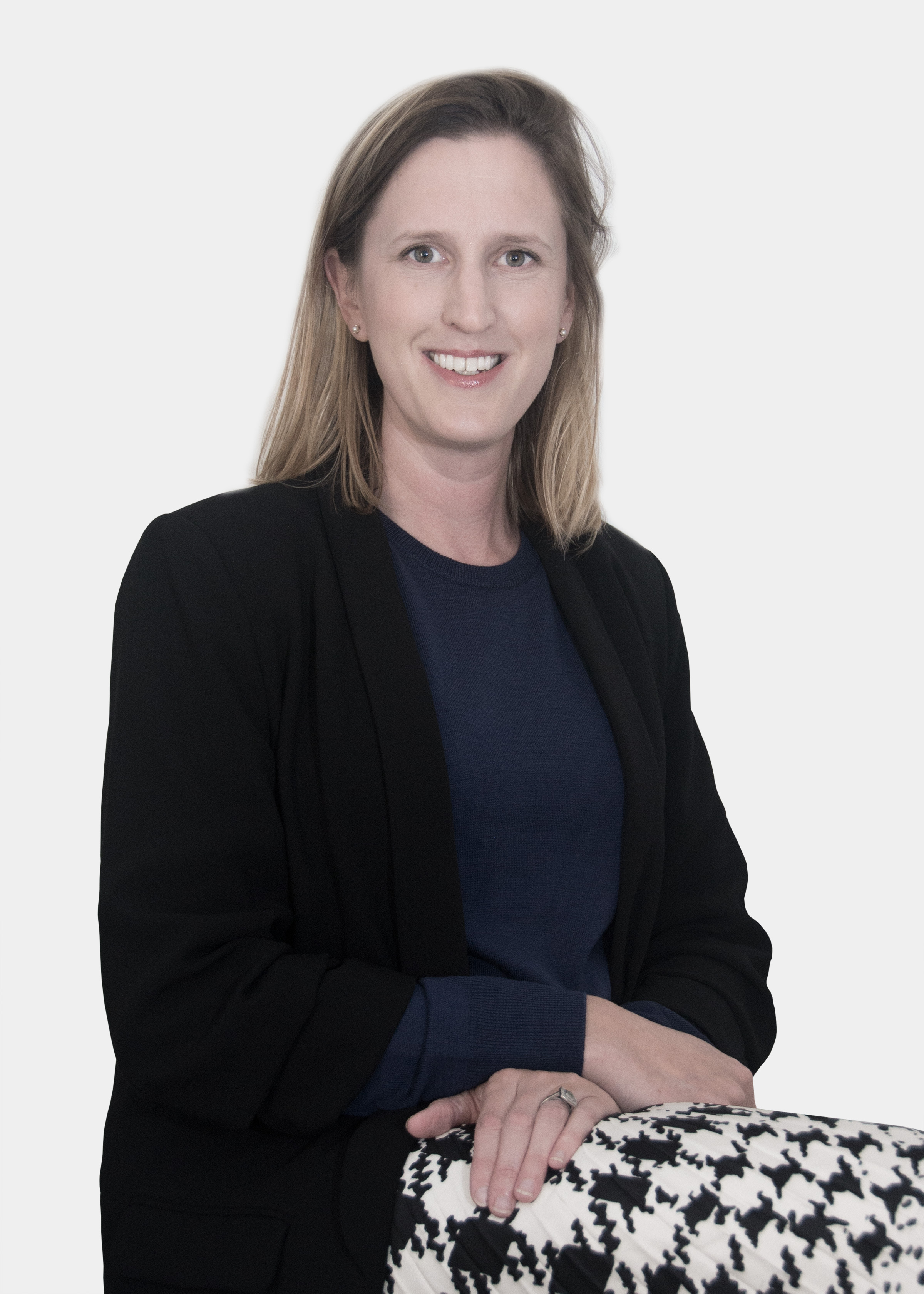 Consultant Profile
University Entrance
"Access to top universities is more competitive than ever; today's aspiring undergraduates are aware of the competitive job market that awaits them. Rising student debt and uncertainty about the future contribute to the feeling that making the right decisions about higher education is crucial. The U.K. has many outstanding universities with varying strengths and specialisms, but students who genuinely understand the landscape secure the best places."
A full UK university application service
For students needing advice on their UK university application, we begin by arranging an initial meeting with one of our University consultants.
During the meeting, our consultant talks with your child about every aspect of their university application. The consultant will then provide a plan of action following the meeting, which will help your child to choose both the right university and degree (and college where applicable).
Should your child need further support, our Full Universities Placement Service offers complete coverage of Years 12 and 13.
In Year 12 or earlier, we help your child create a timeline to manage their application, help them finalise their A-Level, IB or Pre-U subjects, begin the process of researching degrees to ensure a competitive application, review their work experience, and potentially recommend additional subject courses or open days.
For Year 13 students, our consultants begin by finalising the selection of degrees and identify the need to prepare for any UCAT, BMAT, LNAT, or Oxbridge entrance tests.
While liaising with your school tutors over subject references and communicating with universities over any extenuating circumstances or additional information, they advise your child over the writing and editing of the personal statement (including, if necessary, input from subject specialists). They help your child complete their UCAS application to the appropriate deadline and give assistance on interpreting offers and deciding on 'Firm' and 'Insurance' Choices. After exam results day, they can provide advice on UCAS 'Clearing' and 'Adjustment' as appropriate. They will also cater for any necessary interview practice, along with helping your child plan their gap year.
If your child is preparing an Oxbridge application, our consultants will begin by assessing their suitability, and then provide guidance on selecting degrees and colleges.
They will help your child prepare for any additional tests (including the UCAT, BMAT, MAT, TSA, MLAT, CTMUA, or HAT) and arrange any necessary tuition. Finally, they will set up any interview practice your child needs to ensure they go to the interview with confidence.
Sarah has been a great help and has given Isabel lots of extremely helpful advice which has even lead to her changing her mind on the course she now wants to do at university.