Your Academic Journey with Ivy Education: how it works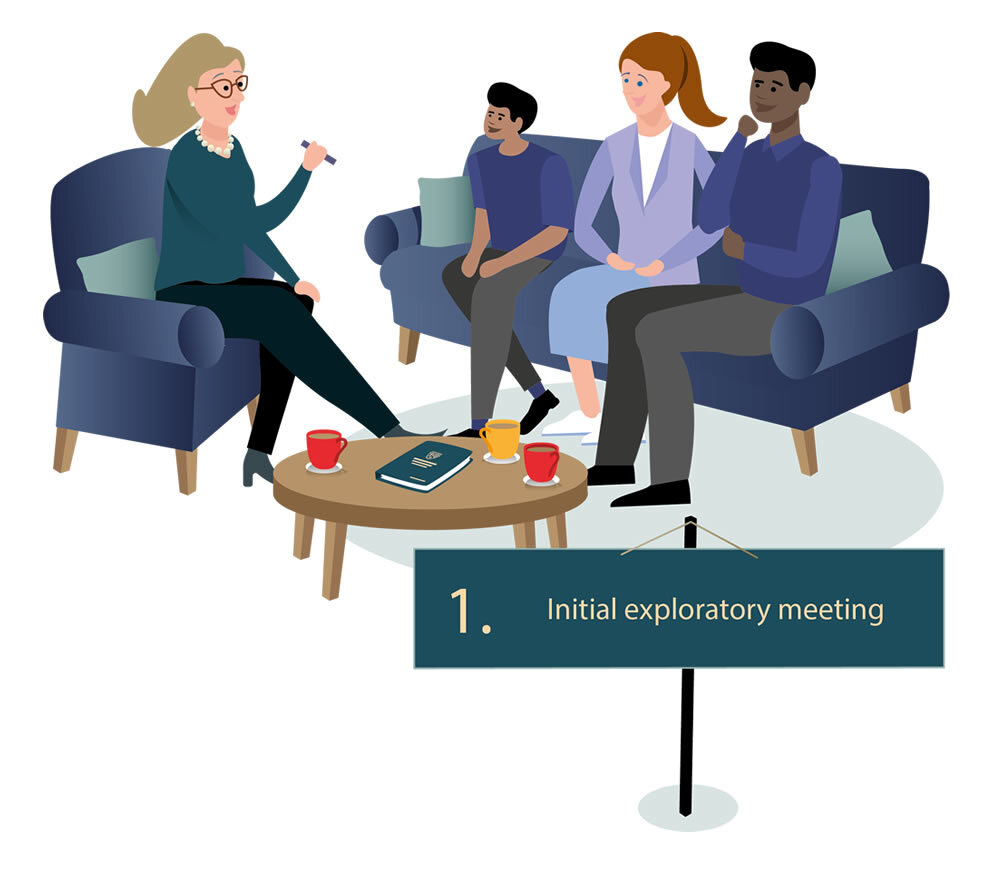 Speak with our experts
Our expert education team will discuss your family's needs and explain how Ivy Education will provide support designed for you.
Exclusive advice from top UK consultants who have decades of experience in the best independent schools. They will discuss your family's aspirations and align these with realistic and focused goals, creating a clear and concise roadmap to studying in the UK and helping you achieve your aims.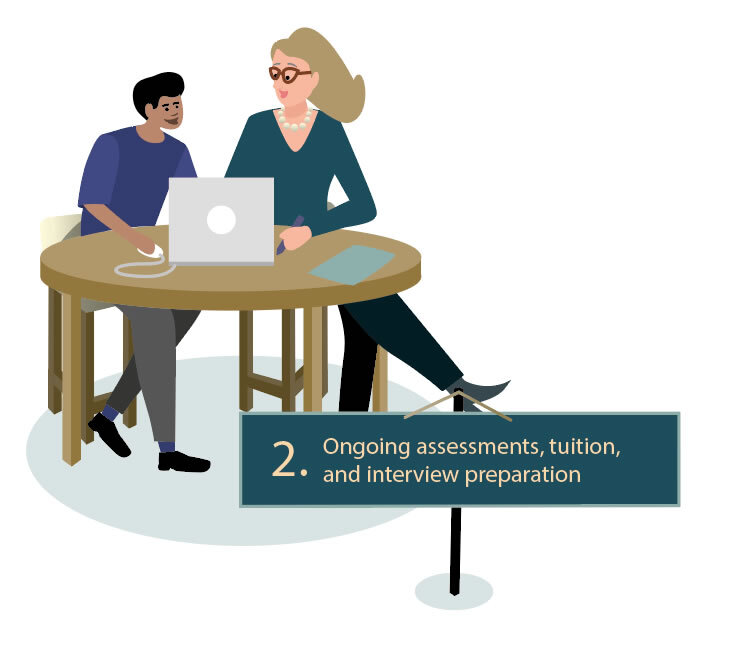 Comprehensive Support
Academic Assessments
Providing insights into your child's ability, these will inform both the advisory process and tuition programme. We will track their progress throughout with regular reports and communication.
On-going bespoke tuition
Our tuition prepares your child for their exams and for studying in the UK, all designed around each student's needs.
Your child's application is polished
Personal statements will be planned, developed, and refined, while also working on exam and interview preparation to put you in the best place to succeed.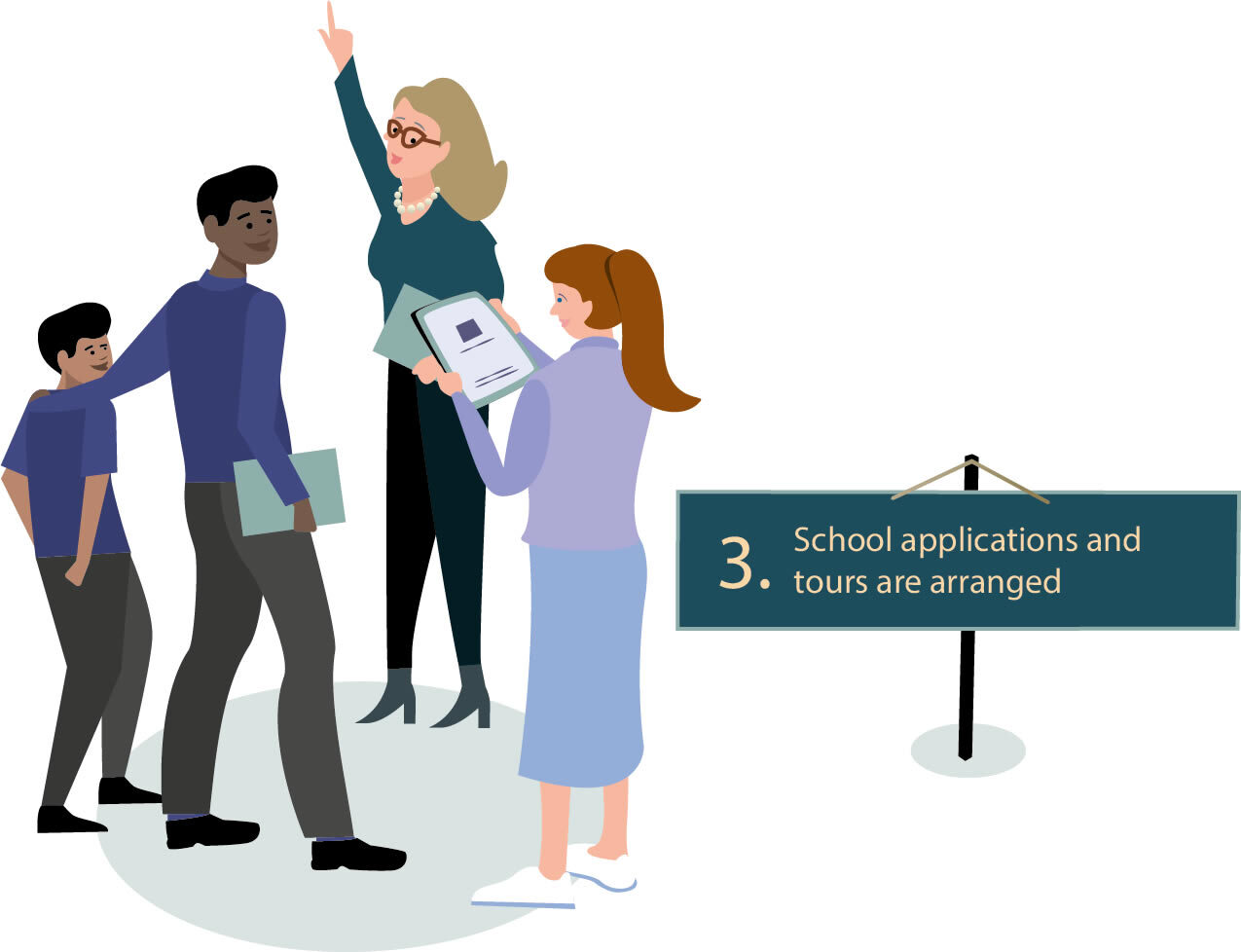 Target schools are shortlisted
The school placement process starts, with Ivy Education able to help with all the tricky and lengthy administrative elements.
We will organise visits and are even able to accompany you, if required, so you can experience these wonderful schools first-hand.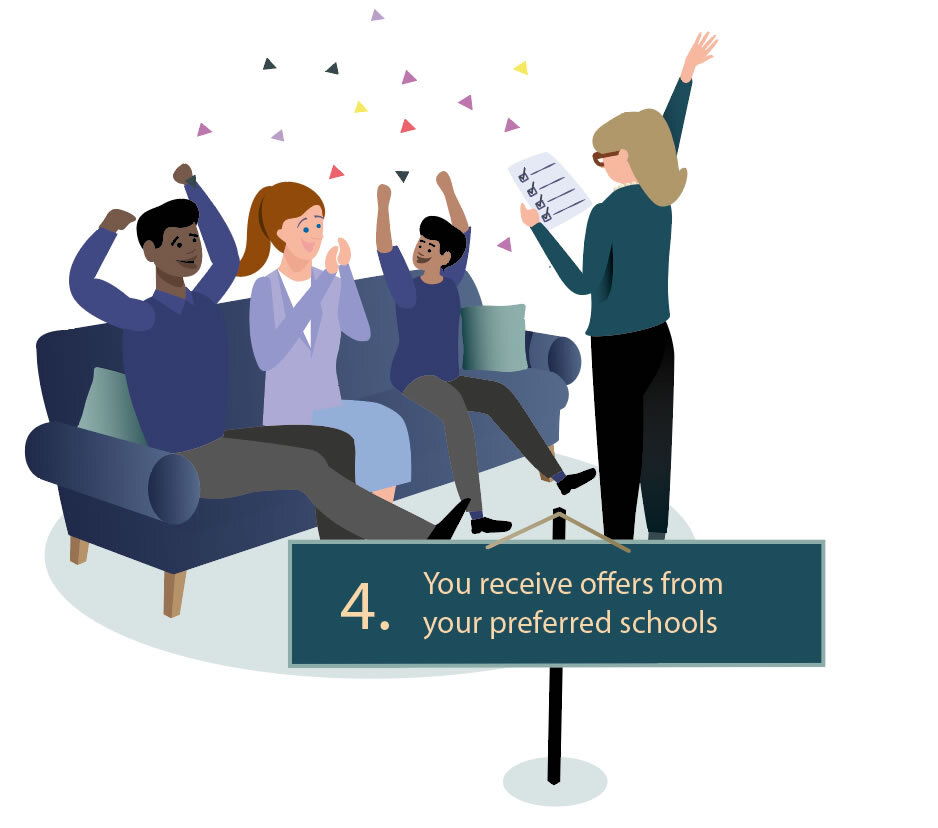 Decision-making process
Ivy Education will support you with the final decision-making process and put you in the best position to secure a place.
We will take care of all your child's legal and pastoral needs. Visas and guardians are arranged, if necessary. We can also appoint a mentor or Director of Studies as appropriate.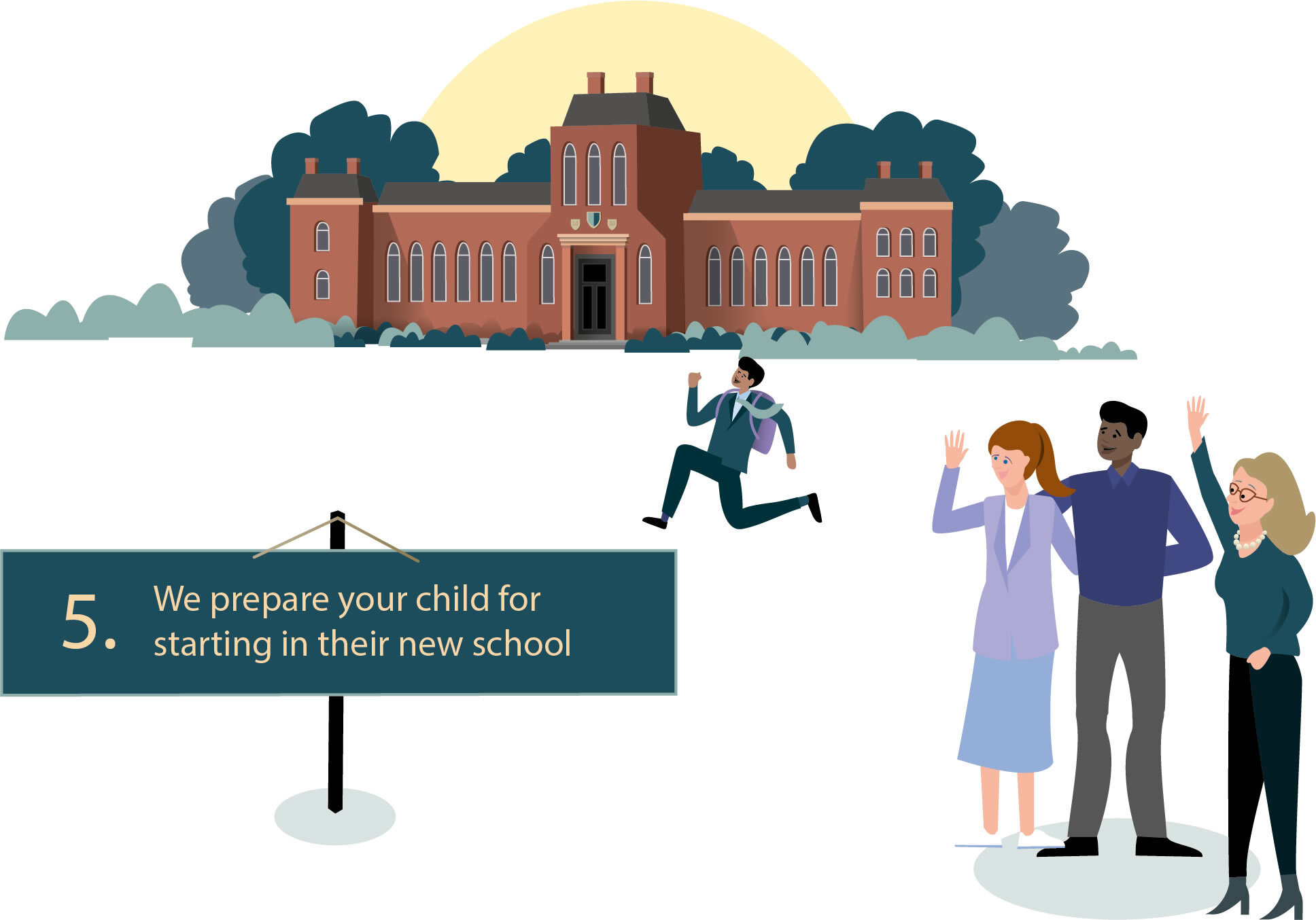 Final Stages
We ensure that they feel happy and confident from the first day at their new school and can provide further support as needed.