Year 7, 8 and 9 Services
Our tutors help students mature and flourish
In the run up to the start of the GCSEs, it is really important to ensure that the fundamentals are in place as this can be a huge advantage when students are expected to grapple with new and difficult topics.
Our consultants and tutors are here to help provide advice and support to help your child gain in confidence and develop their skills.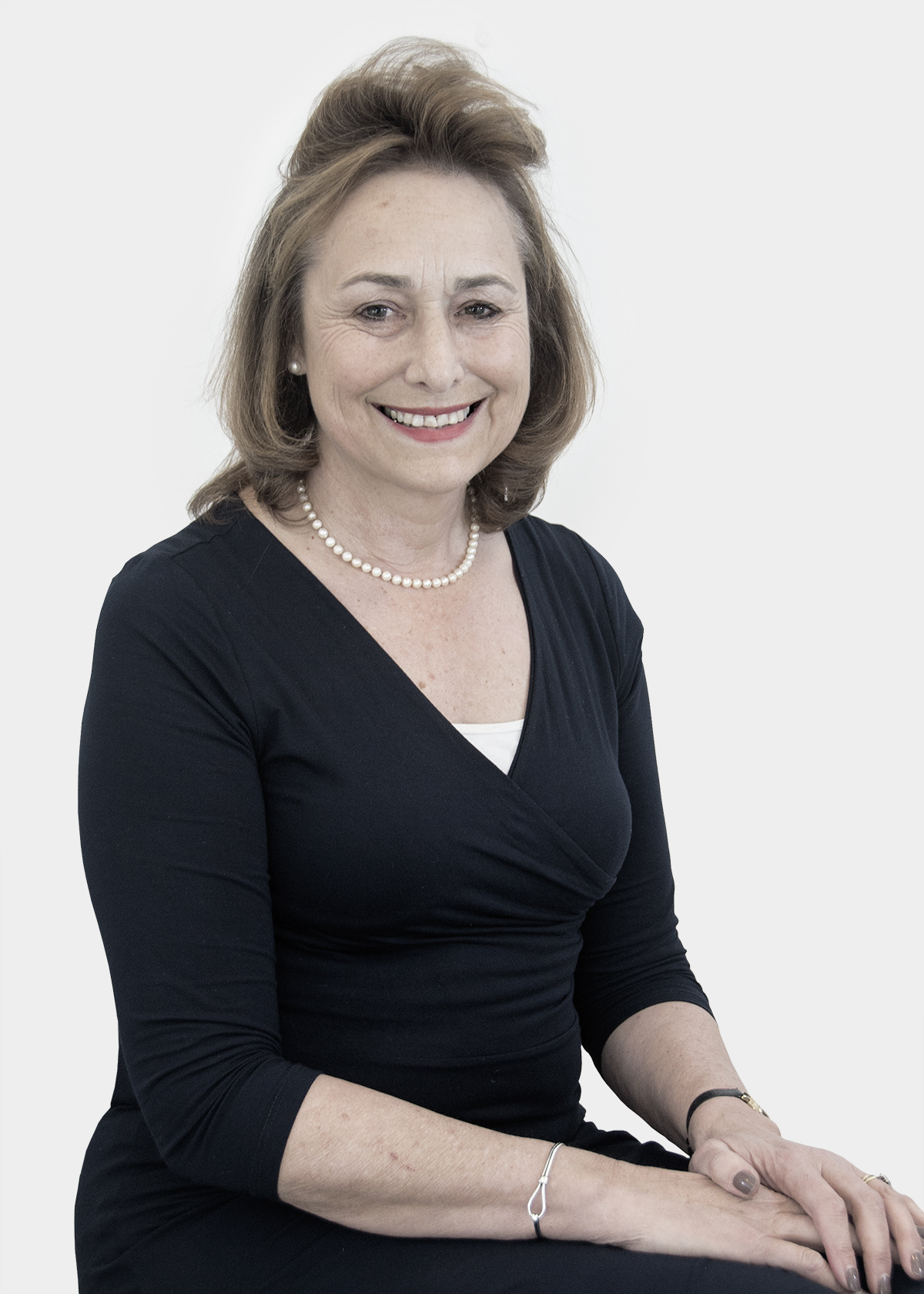 Consultant Profile
Schools Consultant
"Children come in all shapes and sizes and a one size fits all approach to tuition and future schooling is not the answer. We consultants mentally measure up a child's needs and a parent's expectation and aim to produce a bespoke, tailor-made, "right fit" outcome."
Students can sometimes become complacent during the first few years of secondary school and, with no major examinations on the horizon, this stage often passes by unnoticed.
At this age, students are also faced with decisions about subject choices for GCSE, which can feel particularly daunting. Students need to take into consideration their future aspirations given that subject specialisation, even at this stage, can have an impact on future study and career opportunities. Students can feel torn between subjects they enjoy most and those that are prerequisites for particular courses. At this crucial time where skills need to be consolidated and confidence needs to be built, targeted and supportive tuition can provide calm in the storm.
Additional Services
If guidance about subject selection is required, our expert Consultants are able to provide clarity and advice where needed.
Ivy has been invaluable- when A started she was a year behind- with Ivy's tutors she is now ahead of her class in French and Latin! The tutors have been world-class and the service is always considerate and helpful. We couldn't be happier!
Mrs S, Parent of Year 9 student
Kensington
We definitely want Louise for half term. A is really enjoying working with her she seems to be able to strike the perfect balance of getting the work done in a way that A almost does not realise he is learning and sees it as fun, which with a very full on school environment at the moment prepping for 8+ is exactly what we need.
K has met and exceeded the requirements to take up his A level place. Thank you so much to everyone at Ivy Education for all your help.