Preparing for Grammar School Entry
Our team of experts can support your family at each stage of the admission process.
Our services include expert advice on entrance examinations as well as in-depth interview preparation by former Heads of top schools.

Our entrance exam specialists provide exam-specific tuition, which includes bespoke programmes and study plans to help our students achieves the results they desire.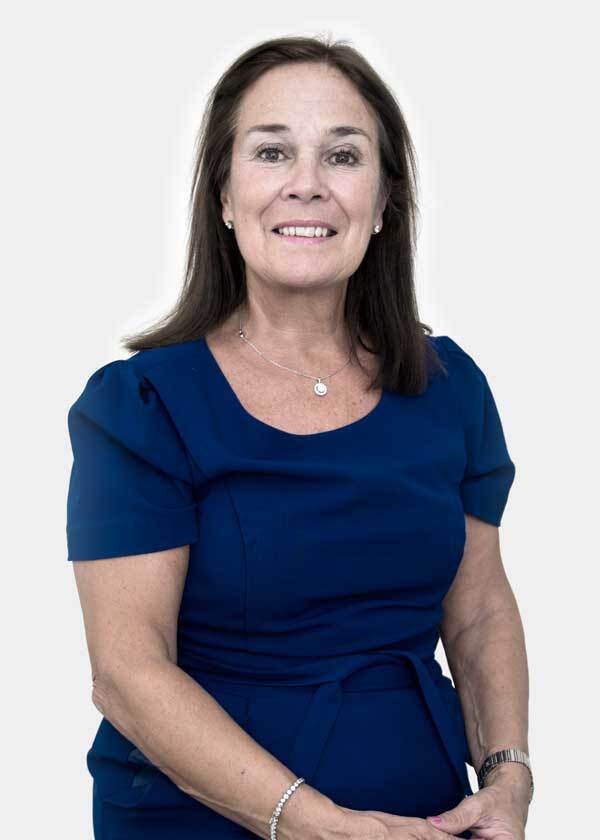 Consultant Profile
Schools Consultant
"Elizabeth finds that 1:1 support can be hugely beneficial for students to help focus on individual learning needs and promote confidence. While working as Head Teacher of Westminster Under and Deputy Head of Dulwich Prep, Elizabeth prepared many students for entry into future schools, and provided families with the information and guidance needed to make the best educational choices."
Getting into your top preference
11+ examinations determine school entry for children going into Year 7 and are carried out by all Grammer Schools. Our team of experts can support your family along every step of the admission process for schools such as:
Preparing for Grammar School Entrance
Interview Preparation
Children are often interviewed by their prospective Grammar Schools. We have a team of wonderful former Heads providing interview preparation at your home or our offices.
The sessions expose the student to the situation and questions they are likely to experience on the day. Although the aim is to primarily support children in passing the interview stage of admissions, the process also builds confidence and allows them to develop as individuals.
Mock Exams
Mock Exams give your child exposure to the conditions they will experience on the all-important day to build their confidence. As well as improving your child's exam technique, they importantly provide us with key information allowing us to enhance our tuition programs.
11+ Tuition
Tuition for exam success
Our tuition programs are specially designed to ensure that students achieve the exam results they require for 11+ Grammar School Entrance. Having helped many students through the process, we understand it is tough and daunting for both parents and their children.
We regularly provide tuition in these areas as well as specialist subjects:
English
Maths
Reasoning – verbal and non-verbal
Our tutors
Our specialists tutors have exemplary academic backgrounds and a wealth of experience with 11+ entrance to grammar schools as well as top independent schools such as St Paul's. Through long term and intensive tuition programmes and rigorous study planning support, our tutors will work with students to achieve success. Tuition can be performed in person or online depedning on your requirements.

Planning a clear Individual Educational Plan (IEP)
We have been so happy with Michael, C has improved noticeably and is making fantastic progress, scoring above average and beyond expectation for Maths and English in her end of year tests. We look forward to working with Michael further. He is fantastic! Many thanks