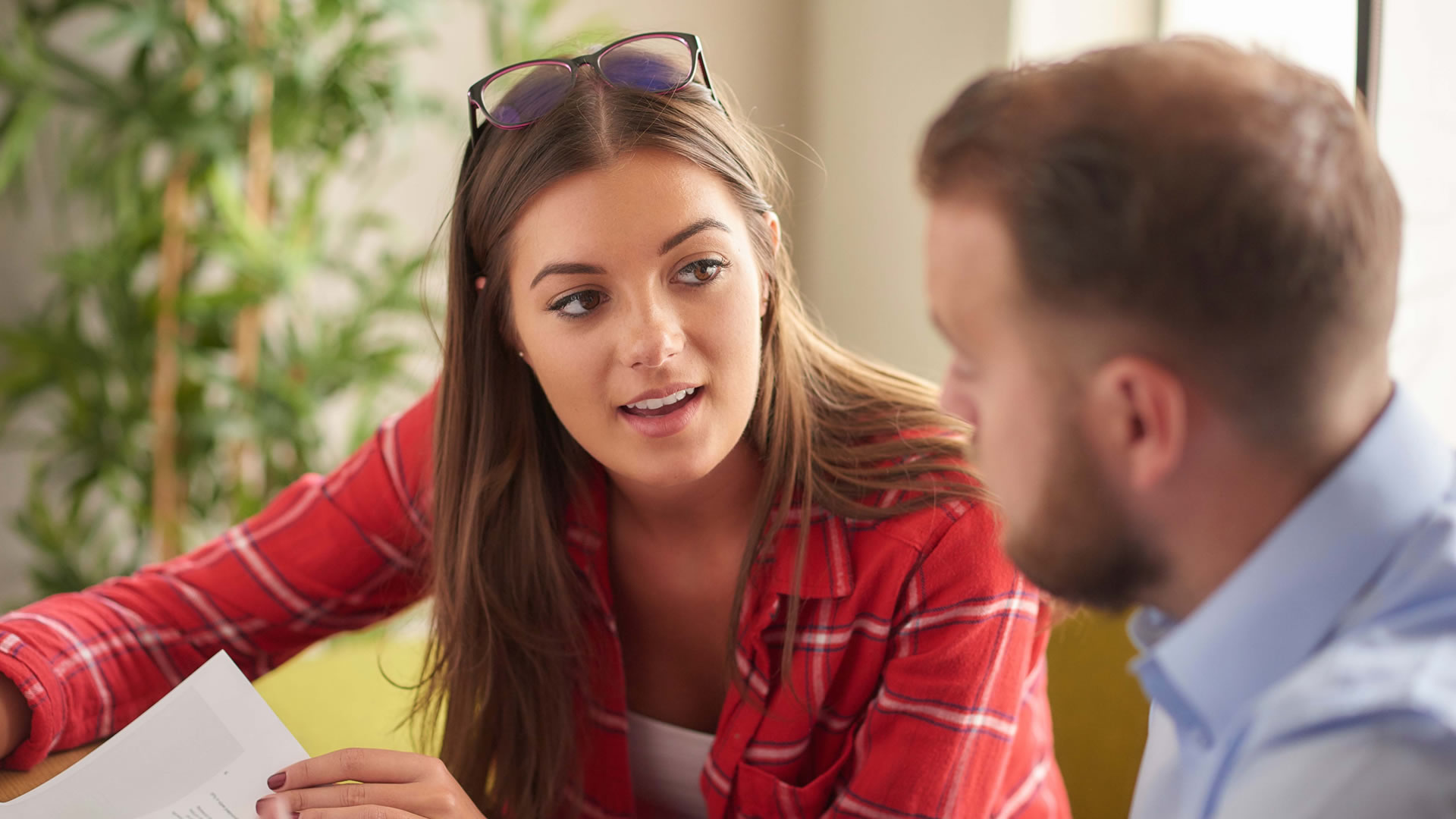 Coaching first rose to popularity in improving performance in elite sports and the benefits have been lauded and transferred into the Business world for some years now. Business Coaching is a process used to take a business from where it is now to where the business owner wants it to be, with the coach helping to strategise and prioritise what goals and strategies are needed.
Ivy Education began their partnership with Pacesetter Education in 2019, a trailblazing organisation seeking to apply similar methods with students studying towards GCSE or A Level exams or in University. The aim of the partnership is to ensure that Ivy Education students have access to all available tools to achieve their goals and we believe that coaching can provide crucial support alongside rigorous academic tuition.
We caught up with James, Founder of Pacesetter Education and asked him to explain the benefits of academic coaching.
Interview with James Woolsey, Founder of Pacesetter Education:
What is academic coaching?
Academic coaching is a method for helping students get clarity in, and become responsible for, achieving their goals.
The coach's role is to draw out from the student his or her academic goals, agree upon an action-plan to achieve these, and then help the student put commitments into practice. This process imparts ownership and responsibility for learning to the student.
Why does coaching work?
Coaching requires the student to take responsibility for learning and encourages independence. It is the transfer of control from coach to student that unlocks a deeper, intrinsic motivation to act. It is our view that adolescents are more likely to act on things they have chosen themselves, than on advice or instruction given by others.

What can coaching help students achieve?
Coaching offers students the space to think clearly and independently about their academic lives. In doing so, the student becomes more self-aware and personally responsible for achieving his or her goals.
How does coaching work?
Each student is paired with a trained coach to undertake fortnightly coaching sessions. A coaching session last roughly 30-minutes and take place online over video conference.
The coaches are trained in the skills needed to provide the space and structure within which a student can reflect and plan. Primarily, our coaches do this by asking powerful thought-provoking questions and carefully listening to their students.
Why would coaching work well with academic tuition?
In a tutoring session there is a clear flow of information from teacher to student. In a coaching conversation the student leads the discussion and sets the agenda; the coach is then a facilitator rather than an instructor.
We are pleased to be working with Ivy Education and can only speak highly of their expert tutors. At Pacesetter Education, we seek to reinforce the motivation for achieving academic and wider goals with students and recognise that our sessions can ensure existing tuition programmes are being utilised to their full potential.
Clearly one-to-one instruction and tuition are important parts of any education. It is our belief, however, that coaching can play a vital complementary role to directive teaching.
[caption id="attachment_4399" align="aligncenter" width="300"]
Pacesetter Education - Measuring progress in coaching sessions[/caption]
Exclusive Ivy Education membership access to Academic Coaching:
Ivy Education strongly endorses the value of coaching alongside tuition for any Further and Higher education students. By partnering with Pacesetter Education, we are proud to offer access to academic coaching with a complimentary 45 minute session. This introductory session allows our families to explore the benefits of coaching and decide if it is right for them.
Discover more about coaching by requesting more information or visiting Pacesetter Education.
[dt_sc_one_third first]
[dt_sc_button class="aligncenter" type="type2" link="http://www.ivyeducation.co.uk/contact/" size="small" variation="graasgreen" target="_blank"]Contact Us[/dt_sc_button]
[/dt_sc_one_third]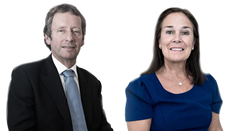 Get insights & updates straight to your inbox from our incredible roster of consultants.