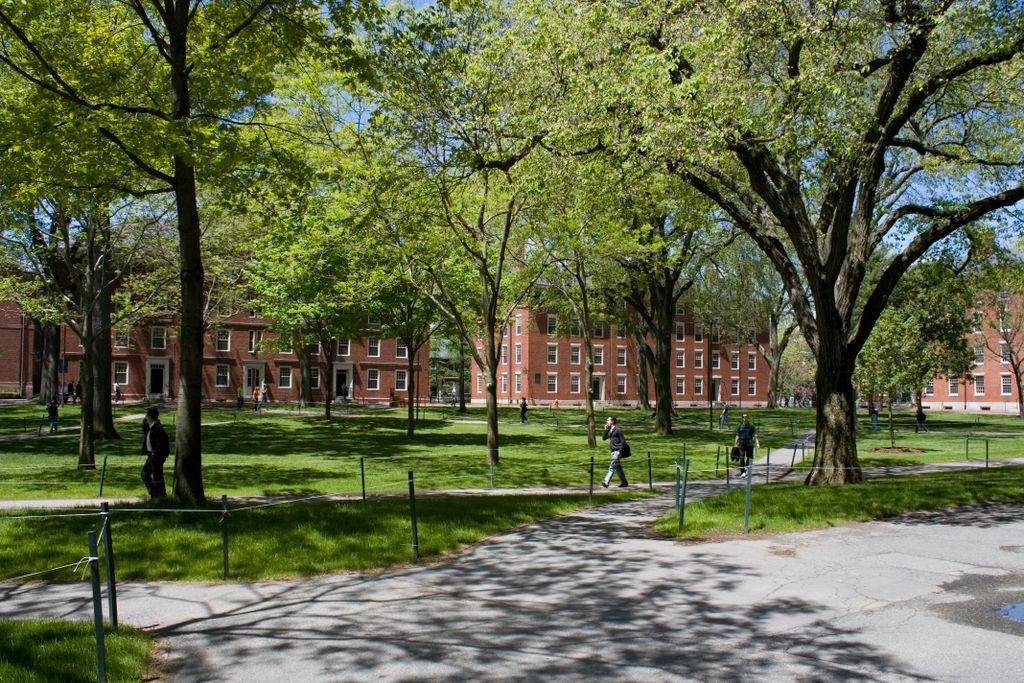 In another of our recent webinars, Oya Christie-Miller, our expert on higher education in the US, provided an overview of the prospects for British and international applicants to American universities in the time of Covid-19. As a US admissions consultant since 2008, encompassing a formative period in UC Berkeley as a PhD candidate, Oya was perfectly placed to answer our burning questions and outline how students can adapt. She began by presenting the general picture of US vs UK university admissions, before addressing what the pandemic has changed.
If you would like access to the webinar recording please get in touch.

The pre-pandemic picture: applying to university in the US versus the UK
To begin, Oya clearly outlined the differences between applying for university in the US as opposed to the UK.
In terms of choosing where to apply, in the US, students choose institutions, not programmes. Applications are thus less subject-specific than in the UK, where students apply to degree programmes. Students applying to US universities are also likely to make 8-10+ applications, whereas in the UK there is a hard maximum of 5 applications via the UCAS system. Finally, any offers received will be unconditional, whereas in the UK conditional offers are the norm for students applying in Year 13.
Within the applications themselves there are also key differences. In the US, a much greater emphasis is placed on actual exam results as opposed to predictions. Whilst in the UK predicted A-level and IB grades are crucial, US admissions teams are likely to view these with more caution, and vet these predictions against GCSE results. Extracurricular activities also assume much more importance in the US, as does the application essay, which takes a more central role than the UCAS personal statement (see one of our previous expert insights on how to approach the US university application essay).
Over the pond: general (pre-pandemic) tips for UK students applying to US universities
Oya then outlined some general tips for UK-based students to follow when applying to US universities. Throughout, the emphasis was on being proactive and taking advantage of all the opportunities you can to boost your applications.
She focused first of all on academic targets. Given the increased emphasis on actual (as opposed to predicted) exam results, Oya urges students to take standardised tests seriously and attempt to sit one. The application essay is also crucial, and Oya recommends that students begin to work on this in the summer between years 12 and 13. There simply won't be enough time to give it the proper focus alongside school work once year 13 begins.
It is outside of academia that applicants need to be most proactive, however. Summer activities, work experience, and internships are all vitally important. US admissions teams want to see engagement with your career options and your desire to make things happen for yourself. The same is true of extracurricular activities. It is not enough to simply attend a club or play a sport. Get involved as actively as you can, in the organisation and creation of events and clubs.
More broadly, however, Oya stressed the importance of communicating with people who can give you specific insights. Other students who went from your school to university in the US, for example, or with an Ivy consultant, who can look at your application and suggest where you might strengthen it.
What has changed?

The pandemic has changed many of the circumstances around applying to university in the US. In some ways this context makes it harder for applicants, but the fundamental principles do remain largely the same.
First of all, the demographics of new students and applicants present a challenging picture. In 2020, undergraduate enrollment fell 4% as students didn't take up their places, with a 16% decline in the number of freshmen overall. These students might now be attending in 2021, putting greater strain on the built infrastructure of the universities, thus lowering the number of new students they can take on. At the same time, the number of applicants to the most competitive universities has skyrocketed. Harvard received 57,000 applications in 2020, up 42% from the previous year. If this trend continues, acceptance rates will become lower and lower.
On top of this, universities have lost some of their most reliable indicators. Most courses are now SAT/ACT (standardised test) optional, and many SAT subject tests have been discontinued. For UK applicants, GCSE results might also be seen as less reliable after the exam results issues of 2020.
To cap it all off, it's now much more difficult for students to arrange things that might have helped their applications in previous years. Work experience, internships, summer schools, and extracurricular activities are all much harder to organise and maintain during Covid-19 lockdowns and disruption.
What can students do?
Given these challenges, what can students do to still give themselves the best chance?
Oya emphasised being as proactive as possible in all areas. Despite tests becoming optional, she still recommends that applicants try to sit SAT or ACT exams if they can. If this isn't an option, she urges students to find other ways to prove their academic potential, whether through attending summer courses that provide university credit or by taking on Advanced Placements (APs).
The same is true outside of study. Find creative ways to engage with your extracurricular activities online and think outside of the box. Furthermore, although it's challenging to arrange virtual internships or work experience, in Oya's experience so far, the most persistent and determined students have all managed to receive opportunities.
More generally, she advised would-be applicants to remember that everyone else is in the same boat, so try to stay calm and think positively. What can you do to show off your best aspects? It's a rapidly-changing situation, so anyone who can balance planning ahead with thinking flexibly will prosper.

We hope that you found this summary of our recent webinar with Oya Christie-Miller useful. As ever, please do contact us if you would like any help with any aspect of your education.

We have delivered webinars on a variety of subjects. If you would like access to this webinar or any of our other webinars, please get in touch.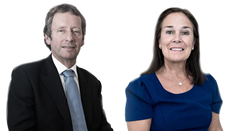 Get insights & updates straight to your inbox from our incredible roster of consultants.