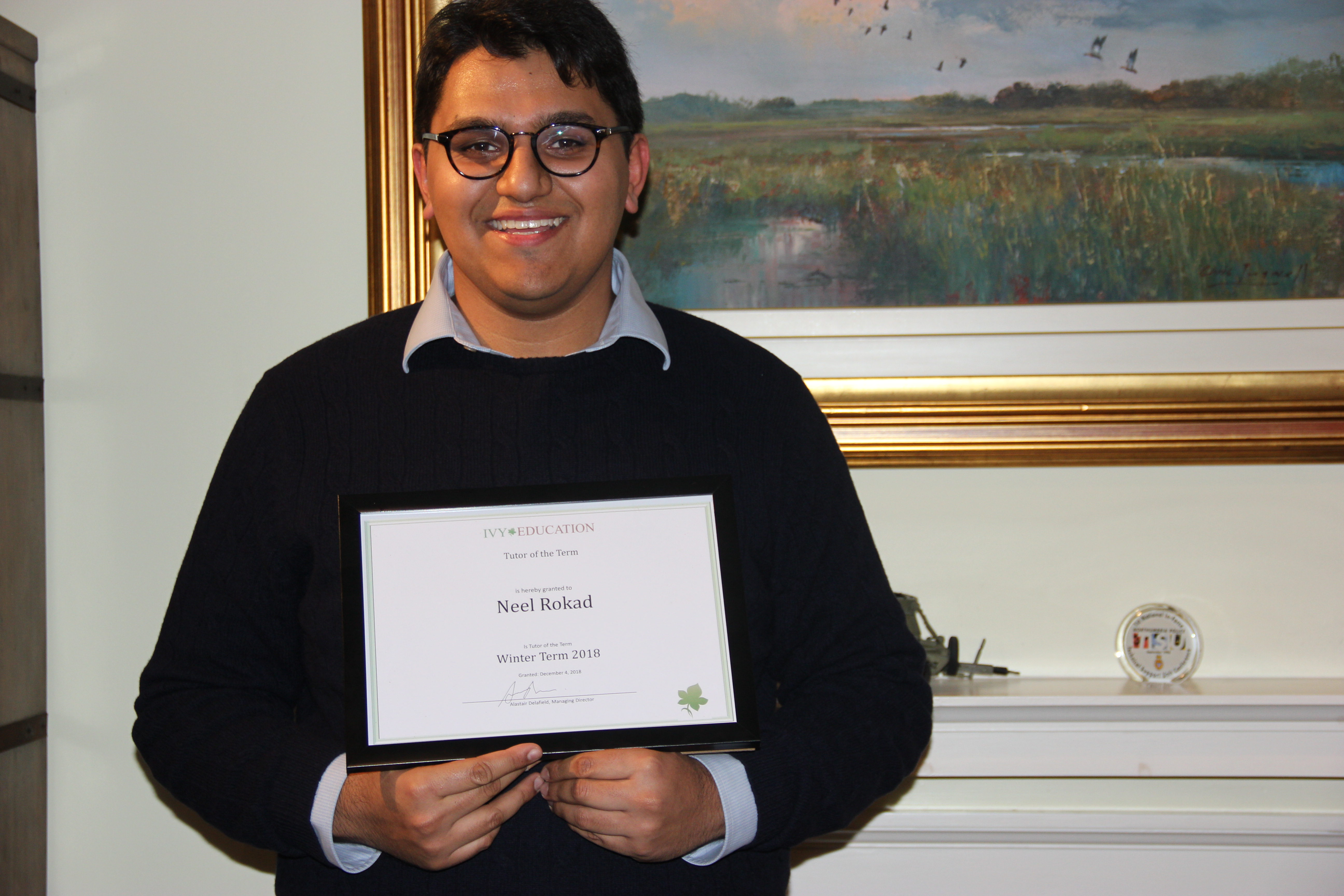 Introducing the Tutor of the Term award scheme
Ivy Education is pleased to unveil its inaugural tutor recognition scheme. The Tutor of the Term award is designed to showcase our fantastic tutors and allow us to celebrate their achievements and pedigree.
Winter Term 2018
Tutor of the Term - Neel
Jamila, Head of Recruitment and Client Liaison: "We have received excellent feedback from clients - his tutees really look forward to Neel coming for sessions"
[caption id="attachment_4008" align="aligncenter" width="300"]
Ivy Education M.D. Alastair Delafield presents Tutor of the Term award to Neel[/caption]
Runner Up - Isadore
Jamila: "Isadore takes on roles consistently and is always someone we know we can rely on!"
[caption id="attachment_3982" align="aligncenter" width="300"]
Isadore - Runner Up, Winter Term 2018[/caption]
Both winners attended our recent Tutor Training event in October - see our previous training blog post for more details. Stay in touch for details of future training events.
A huge well done to this term's winners. Ivy Education is proud of all of its tutors so to stand out among hundreds is no mean feat!
To view our winners profiles, please follow the link below.
[dt_sc_one_third first]
[dt_sc_button class="aligncenter" type="type2" link="http://www.ivyeducation.co.uk/tuition/#ourtutors" size="small" variation="graasgreen" target="_blank"]Tutor Profiles[/dt_sc_button]
[/dt_sc_one_third]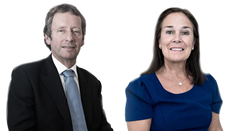 Get insights & updates straight to your inbox from our incredible roster of consultants.