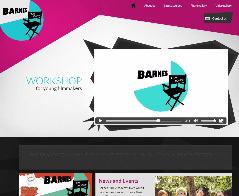 Samuel Cullis who has been a long-term tutor with us has recently set up a film academy in South West London for young actors and cinematographers interested in the film industry. Whilst he will remain in his post as head of film and media at the Harrodian School, he will be running film camps during school holidays. Barnes Film Academy gives young people the chance to create their own film and be a screen star! A filmmaking course for young screenwriters, actors, and cinematographers aged between 10 and 15, taking place in Barnes, Richmond. Courses run for 1 week at a time. The Academy is open to anyone and aims to create an enjoyable and stimulating environment in which children can nurture self-confidence, whilst learning every aspect of the filmmaking process.
For more information, please email Samuel Cullis: [email protected] or visit: www.barnesfilmacademy.com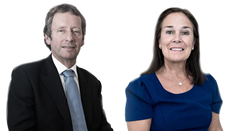 Get insights & updates straight to your inbox from our incredible roster of consultants.