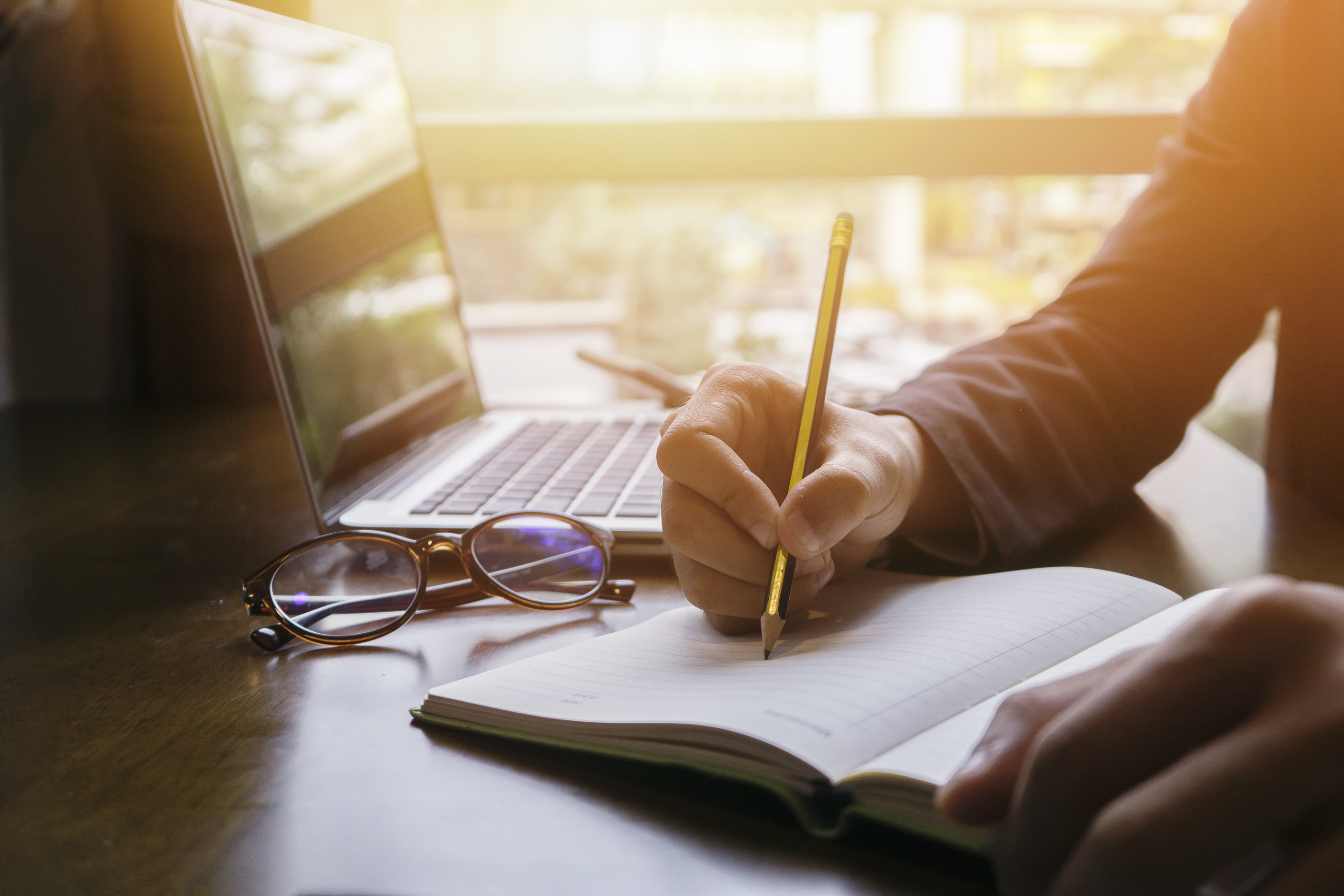 Here at Ivy Education, we know that plans made by students in years 11, 12 and 13 to improve their university applications and CVs may well have been thwarted by the impact of Covid-19. With the lockdown likely to extend across summer in one shape or another, we've tried to put together some ideas for how students might make the most of this unusual time and strengthen their university applications and CVs.


It's a very uncertain time for students in years 11, 12 and 13. Not only do universities not know exactly what they are offering to students about to start in the autumn, for those preparing applications or trying to strengthen their CVs the challenges and doubts are just as great. Research by Prospects suggests that over 25% of graduate internships have been cancelled, and the same pattern likely extends to summer work experience placements for younger students. Meanwhile, overseas travel will be much less feasible, scuppering those plans for enriching trips abroad, including ones that would have seen students joining worthy causes. However, all is not lost. We have a few suggestions as to how students can still make the most of this summer and stand out in the future.
Look into online work experience
As lots of businesses have transitioned to working online, so too have work experience opportunities. The charity Speakers for Schools have launched a Virtual Work Experience scheme, alongside companies such as Cisco and non-profit organisations such as Marie Curie, to try and make students still have the opportunity to get work experience online. You can register on their site to express interest and follow their updates, while they will also be hosting virtual talks by inspirational leaders in different fields.
Volunteer
Students, like everyone else, will be feeling stressed and anxious as a result of the pandemic and the lockdown. One way that you could both feel like you are making a difference for others and give yourself material for applications and CVs is to volunteer. You can still volunteer out in the world if you follow social distancing guidelines, but there are also ways you can volunteer from home, either informally or through an organisation.
Informally, you can make a Facebook support group or WhatsApp chat for other young people in your area. If you're any good at sewing (or keen to learn) you could help make facemasks, or even scrubs through organisations such as Scrub Hub. However, if you wanted to volunteer with a specific charity, some quick Googling could reveal if they are providing that option. Alternatively, the London Evening Standard has put a quick list together of such charities. Working with Amnesty Decoders, for example, would be a brilliant way for a student interested in History to not only do something good, but boost their research skills and thus their CV.
Take an online short course
In a recent blog, we briefly introduced the concept of Massive Online Open Courses (MOOCs), and how websites like Coursera might help you find a course that is right for you. These online courses represent a different way for you to consolidate your learning over summer and prepare for university.
Many of these courses are offered by top UK universities. King's College London, for example, offer courses in areas as diverse as Arts & Humanities, Psychology and Law. The UCAS website has a search tool to see if you can find the right course for you. Again, these could be a great way to get your CV looking more fleshed-out, or to maintain momentum in your learning.
Find new ways to showcase your talents
Whatever your subject or your area of interest, there is never a shortage of ways to stand out, even when mostly confined to your home. As an English tutor, I was amazed recently by a student I found on YouTube who had made a song on her ukulele using quotes from Jekyll and Hyde! Being able to point to interesting content about your subject that you've put out into the world would certainly make a personal statement more unique.
Even with a basic smartphone, there are loads of possibilities to start a new project and learn new skills. You could create a podcast with friends, start writing a blog or set up a new, unique Instagram feed to showcase your learning. Perhaps there's loads of local history or interesting nature in your neighbourhood. You could document this in Instagram stories, sharing it with local organisations to get a wider audience. Universities and potential employers alike would be impressed by such initiative and creativity.
Broaden your learning
Finally, if none of the above appeals or seems feasible, use the time you have in lockdown to broaden your learning. You have a real chance to become a more appealing candidate for university and employers, as well as a more rounded student and individual, by taking advantage of this extra time.
You might consider trying to learn an extra language, for example. At least, you could begin that journey, whether by using Duolingo or a more comprehensive course. Particularly for students who weren't able to take a language at A level due to needing to take other subjects, you can make up for lost time now. Or, you might take on a new hobby, perhaps following an online course like those offered by Masterclass, to gain skills outside those taught by traditional schooling.
If all else fails, you might consider falling back on a good book. War and Peace won't read itself, eh?!
Hopefully, this blog has given you some ideas for how to fill your time productively and enjoyably over the summer. These different activities should both be enjoyable in their own right, but also make you a more appealing candidate to both universities and employers. If you'd like to discuss your summer with one of our consultants or tutors, who can direct you to further opportunities, please don't hesitate to get in touch with us today!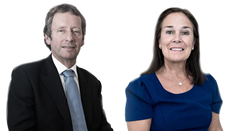 Get insights & updates straight to your inbox from our incredible roster of consultants.