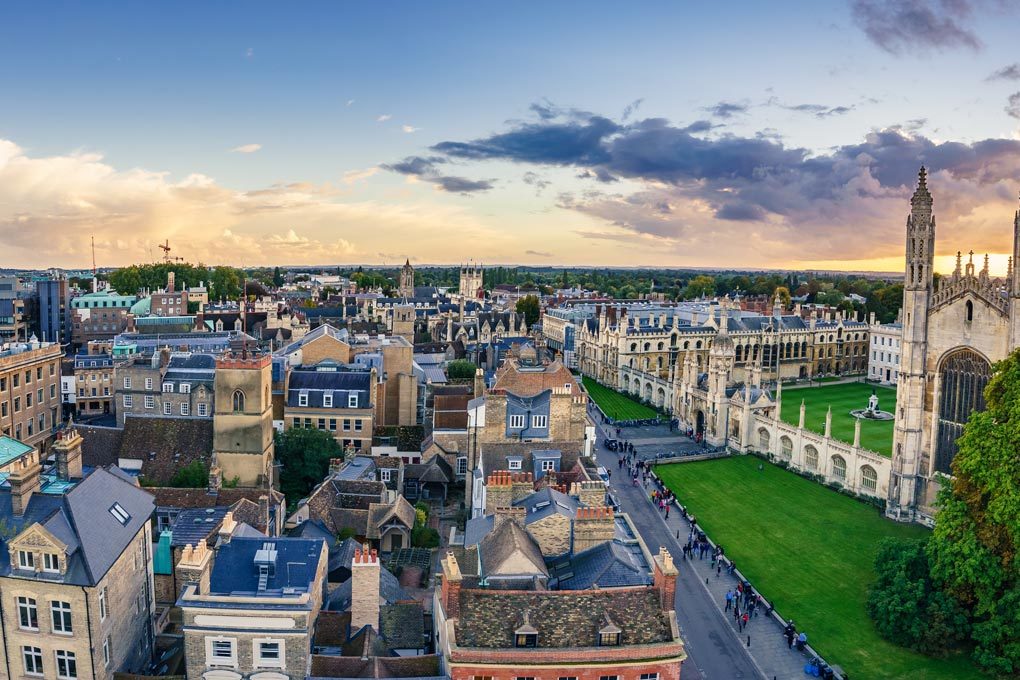 Now that the main UCAS deadline has passed, we spoke with our brilliant university entrance consultant, Camilla Smiley, about how to reply to the offers that will come your way. She had a few tips on how to decide on an insurance choice in particular, and gave advice on how to navigate what can be a confusing process.
So, you have finally submitted your UCAS form and can sit back and wait for the offers to roll in. Some of you might even have received offers already, after applying for Oxbridge or Medicine back in October. But how should you respond to those offers once they arrive? In particular, how should you decide on an insurance choice?
To understand the basics of this process, we recommend you check out the UCAS website itself. They have written a helpful FAQ on replying to offers, including information on when you have to reply by. As a first step, you should read that page and understand how long you will have to make a decision once you have received all your offers. From there, the insurance will likely be the thorniest issue. We discuss some considerations below, as well as imagining two potential scenarios through the eyes of students.
Deciding on an insurance
One of the trickiest decisions concerns your insurance choice. Whilst most of you will have your firm choice more or less decided, the insurance could be less obvious. By definition, it will not be where you most want to go, but to go there you would still have to meet the grades outlined in the conditional offers.
The acid test when deciding on an insurance is, perhaps obviously, whether you would actually take up your place at the university were you to miss the grades for your firm choice. If not, there is no point choosing that university as your insurance. So, to begin with, think about how far down your list of choices you would go before withdrawing from UCAS, and don't be afraid to act on that decision.
Beyond that, a lot will come down to what the conditional offers are. Since the insurance is there to give you a place if you don't meet your firm's target grades, there is little to be gained in choosing an insurance which has given you the same offer. One exception might be if your insurance choice is a less competitive university than the firm. Even though they have sent you the same offer, they might be more flexible in taking you regardless of if you meet the grades or not. Whilst that may sometimes be the case, such a decision would still be a risk. Otherwise, it usually makes sense to choose an insurance that is one or more grades lower than your firm.
Alternatives to the insurance
If that process leaves you without a compelling option for the insurance, then remember that there are alternatives to consider. Don't overlook clearing. As fewer students apply to university overall, more spaces will need filling at the last minute. Increasingly, very strong universities will have places available after the results come out. This is especially true if you're happy to be flexible about what you study, and are willing to consider less traditional courses.
Otherwise, you can always apply again the following year once you know what your grades are. If things didn't go to plan with your grades, you can also consider re-sitting modules to get into the universities that you had targeted the first time.
Two imagined students, two different approaches
To bring this process to life a bit more, let's imagine two students - Emily and Mahir - faced with two different choices. Emily and Mahir aren't real, but the decisions they are faced with reflect some of the issues discussed above.
Emily has received a conditional offer to study History at Oxford, which will be her firm choice. The offer is AAA, and Emily is reasonably confident of getting her grades. Three out of her four other choices, however - UCL, KCL and Durham - have given her the same offer of AAA. Emily's final choice, Warwick, sends her an offer of AAB, but she has decided that she doesn't really want to go to Warwick, and if push came to shove wouldn't take up the offer there. So, she is in a bit of a tricky situation, as all her insurance choices are the same offer as her firm. She decides that she'll put down the university she'd most want to go to other than Oxford, KCL. Their History requirements are typically lower than Oxford, so Emily hopes that if she was one grade short KCL might accept her anyway. If not, she plans to reapply next year. She knows that the universities won't be able to hold her turning their offers down against her, as the new application can't be connected to her previous one by the universities. Emily is a confident student who knows what she wants, and is happy to plan accordingly.
Mahir, meanwhile, applied to study Chemistry. His first choice, Imperial, sent him an offer of AAA which he intends to accept as his firm choice. For his insurance, he is trying to decide between an offer of AAB from Leeds and ABB from Birmingham. Although he would prefer to study in Leeds, the offer from Birmingham would give him a little bit more security. He is slightly worried about two of his subjects for the upcoming exams, but really wants to go to university next year. Therefore, he decides that he will go with the extra security and chooses Birmingham as his insurance.
Both of these students had tricky decisions and approached them with different priorities. Neither is right or wrong; the important thing is deciding on what your priorities are and acting accordingly.
Hopefully this blog has been useful for you when deciding how to reply to your university offers. If you need to talk through your choices with an expert, please do get in touch with Ivy Education and we can place you with one of our wonderful consultants.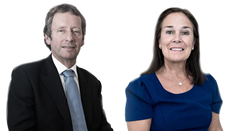 Get insights & updates straight to your inbox from our incredible roster of consultants.