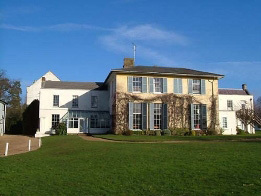 Mr Al Delafield from Ivy Education met with headmaster at Woodcote House. In a mission to build further relationships with Prep Schools in and around London, Mr Alastair Delafield met with Mr Henry Knight, Headmaster, at
Woodcote House School
in Surrey on 15th January 2014.
Woodcote House is a family-run boarding and day school of about 100 boys aged between 7 and 13. "It has an absolutely outstanding environment with a warm and friendly welcome," said Mr Delafield, "and the school campus is conveniently located just outside London." Set in 35 acres of beautiful grounds, the school offers the chance for boys to be boys just a stone's throw from the city centre.
The school has a new bus service that will be running daily from Tibbet's Corner (SW15 3TT) in South West London out to the school in the mornings and evenings. The school are proud of their graduated approach to boarding where your son can board as often or infrequently as suits them. This allows them to build confidence without a daunting leap into the unknown.
With a strong track record with a number of prestigious prep schools in London, Ivy Education hopes to replicate their successful partnerships with Woodcote House going forward.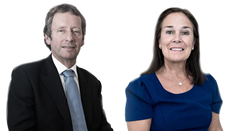 Get insights & updates straight to your inbox from our incredible roster of consultants.