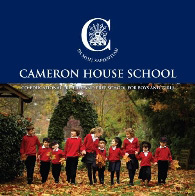 On Friday the 24th January Alastair Delafield took a tour of the wonderful Cameron House School in Chelsea. Tucked away between the King's Road and the Fulham Road, Cameron House is a super school where the children are happy and work hard. It is clear that the positive and cheerful outlook of their Headmistress, Mrs Lucie Moore, trickles down to everyone else in the school.
Mr Delafield said: "I thoroughly enjoyed the tour and my meeting with Mrs Moore."
The meeting went very well and Mrs Moore was clear that she thinks that tuition is very positive where necessary and is keen for transparency between their parents, the school and our tutors.
Mr Delafield said that he is "thrilled with this relationship, as it is exactly what Ivy Education is striving to achieve with our 'Good Tutoring' policy".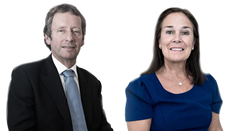 Get insights & updates straight to your inbox from our incredible roster of consultants.