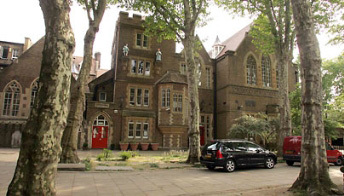 Ivy Education are proud to have been invited to take part in the St Mary Abbots "Auction of Promises" in May 2014. The event was a huge success and made a profit of over £15,000 for this lovely little State Primary School in Kensington, London.
During the dinner parents from the school were invited to bid on up to 100 lots including home-made brown­ies, babysitting, organising dinner parties, weekends away, tutoring from Ivy Education and artwork from each class. One of the lucky parents was fortunate enough to be the winning bidder on a free consultation session of 30 minutes and 4 hours of tuition with Ivy Education.
Alastair Delafield says that he was thrilled to have been invited to support such a great little school. "We already work with some of the families from this school and hope that the money raised will help with the pending developments", he said. St Mary Abbots have announced that they are spending £5,000 on improving their playground and £9,000 will be used to refresh the KS2 classrooms.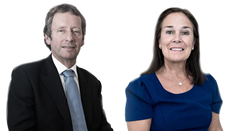 Get insights & updates straight to your inbox from our incredible roster of consultants.