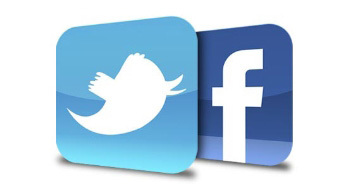 Wanting to keep clients and tutors up to date with all things new at Ivy Education we have started to use social media. You can now 'like' Ivy Education on Facebook.
We can also be found on Twitter, where we discuss the ways of creating a more and enjoyable learning experience for students and how education can benefit individuals and society as a whole. You can find us with @ivyeducation.
We hope you enjoy reading our comments and hope that you add your own thoughts and begin discussions. Please feel free to invite friends and family to follow/like/comment on our accounts.
Happy Tweeting :)
Get in touch and speak to our Director of Education about your child's educational requirements
Call +44 (0)207 736 6977
Contact our Educational Team
Let us know how we can help and one of our experts will get in touch
Get in touch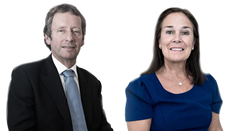 Get insights & updates straight to your inbox from our incredible roster of consultants.