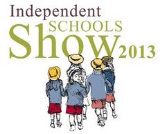 Ivy Education exhibiting at Independent School Show 9th - 10th November 2013. Now in its seventh year, the show has helped thousands of parents select the ideal school for their child. It is an essential tool for parents on this important quest.
"Ivy Education will be exhibiting and answering any questions parents might have related to our approach to tutoring," said Mr Delafield.
By bringing Britain's top independent schools together under one roof, this event enables visiting parents to explore the many options available in a single day and make informed choices based on their child's particular needs.
175 schools will be exhibiting at the show. The list includes some of the most famous names in education, Eton, Harrow, Cheltenham Ladies College, Marlborough and Wellington, as well as many others and represents the very best in British schooling.
Contact our Educational Team
Let us know how we can help and one of our experts will get in touch
Get in touch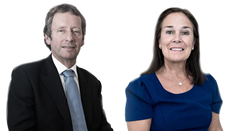 Get insights & updates straight to your inbox from our incredible roster of consultants.