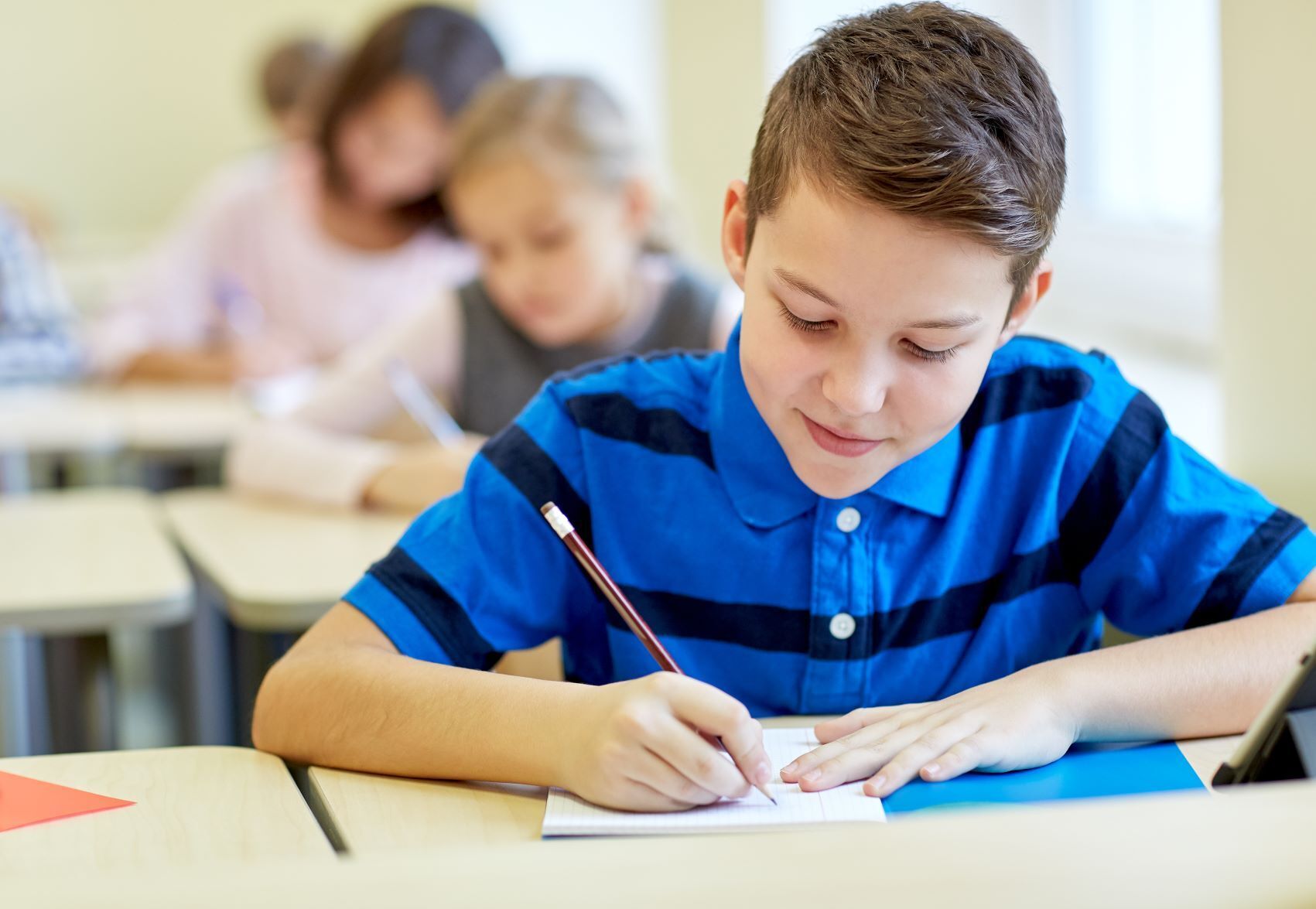 ISEB Common Pre-Tests
As many schools shift to the ISEB Common Pre-test rather than the 11+ examination, we've put together some helpful information and links on this new format of test.

What is the ISEB Common Pre-Test?
The ISEB Common Pre-test is an age-standardised exam used to assess a student when they are in Year 6 or Year 7, prior to entry into senior school. The tests are taken online and consist of multiple-choice questions in Mathematics, English, Verbal and Non-Verbal Reasoning.

Similarities to the 11+ Examination
Content: both exams are designed to be challenging and test Mathematics, English, Verbal, and Non-Verbal Reasoning
Timing is key; in both tests, pupils must be able to effectively manage their time

Examination settings: in both tests, pupils will be in pressurised examination conditions
Both tests are meant to measure a pupil's potential and attainment

Differences to the 11+ Examination
One exam vs three: the pre-test examines all subjects in one exam, rather than three separate papers
Online format: the common pre-test consists of a series of online questions with an adaptive formula; students are unable to go back to check previous questions.
Multiple-choice questions
In order to gives students practice with the Pre-Test format, our November mock exam will be at least 50% multiple choice. Our in-depth feedback reports will focus on the student's strengths and weaknesses, and particularly on how they can improve their time management.

Useful links:
Multiple Choice Practice sites
We hope this has provided a helpful snapshot of the ISEB Common Pre-test. For more in-depth support, you can enlist our expert tutors! If you'd like arrange tuition for your child, or would like our team's advice on any other aspect of your child's education, then don't hesitate to get in touch with us today.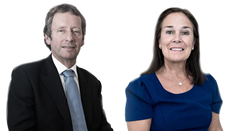 Get insights & updates straight to your inbox from our incredible roster of consultants.