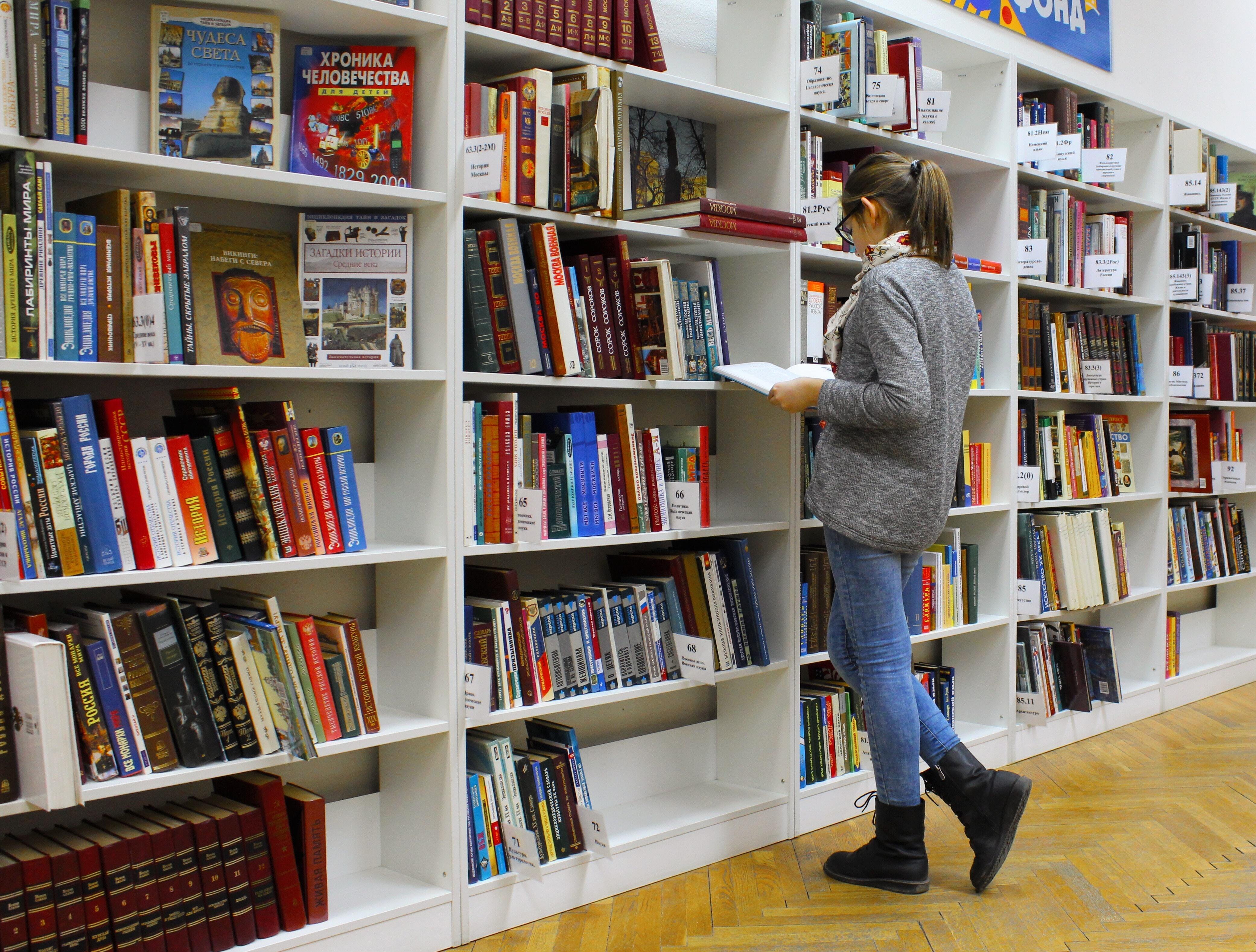 With February being an otherwise quiet month for education - the school entrance process is wrapping up and end-of-year exams are still a few months away - we thought this was an opportune moment to take a broader view of some of the big themes within the sector. Given recent news surrounding Brexit, it seemed natural to consider its impact on international students, both those international students wanting to study in the UK and British students wanting to study abroad.
The signing of the Brexit deal - which came into effect on New Year's Eve 2020 - brought with it potentially significant ramifications for university students interested in international study. The UK rejected the chance to maintain its involvement in the Erasmus programme - which had enabled students to study for set periods of time in other European universities - and has announced it will launch its own initiative, the Turing scheme, to facilitate international study for Brits.
However, there are significant differences between these schemes, and question marks over some of the finer details of the Turing scheme. Whilst the Turing scheme will not start operating until September 2021 (and indeed current Erasmus grants will be valid until Turing comes in) and we await more specific details, there does seem to be enough information to go on to make a preliminary assessment. We break down the apparent differences between Erasmus and Turing below, but ultimately it does seem as if students both in the UK and abroad will lose out in the change.

Money talks
Firstly, there appears to be a substantial financial difference between the two programmes.
From 2014 to 2018, the total value of the 4,864+ Erasmus grants bestowed upon UK institutions came to just under £600 million, so about £120 million per year. For 2020 alone, meanwhile, this figure was closer to £188 million (before Coronavirus intervened), allowing more than 250,000 individuals in the UK to be involved with Erasmus programmes. Over €1 billion, meanwhile, was reserved for UK institutions going forward.
By contrast, at the moment the Turing scheme is set to offer "over £100 million", with no guarantee the scheme will match (let alone surpass) the amount provided by Erasmus. Furthermore, this cost will be borne entirely by the British Government and the British taxpayer, with Universities UK International suggesting the cost to the government of withdrawing from Erasmus will be over £200 million.
It seems likely, then, that the Turing scheme will provide less funding than the Erasmus scheme, potentially reducing the number of students able to take part and/or seeing individual students receive less money.
New Connections and Opportunities for British Students?

One of the stated aims of the Turing scheme is to extend the opportunity for international travel to global locations which Erasmus previously didn't cover. Whilst Erasmus does involve some countries outside of the EU - Turkey, Iceland and Serbia, for example - the Turing scheme hopes to have a more global reach. Another claim is that the Turing scheme will be more accessible to students from "disadvantaged backgrounds and areas" than Erasmus, giving opportunities more widely.
However, both of these claims are couched in very general terms just now, lacking specifics. What new regions will the Turing scheme expand into? What does the government mean by disadvantaged areas? Furthermore, it is unclear whether either of these aims are achievable, given that there will be seemingly less money available than there was under Erasmus.

If both of these claims can be made real, and the Turing scheme extends into new global areas, then new opportunities will indeed open up for British students. As it stands, however, it remains to be seen whether the government can deliver on these promises. Ivy's consultants are sure to be following developments very closely either way, and will be on hand to offer guidance accordingly.
The implications for international students wanting to study in the UK
For European students wanting to study in the UK, prospects seem less optimistic. The Turing scheme will not cater for students coming to the UK, only for British students going abroad. Studying in the UK will now be both less accessible and more expensive for EU students.
On the other hand, for non-European international students this news might perhaps leave more space on British university programmes for them to get a place, as these institutions will be looking to make up for lost revenue. However, in the long-term, such a loss of connection to Europe and its associated benefits might well negate some of the appeal of studying in the UK in the first place.
Conclusions

Overall, for British students there will still be real opportunities of studying abroad under the Turing scheme, although we don't yet know where. However, a programme with a clear track record in the shape of Erasmus is being replaced by a new scheme with no precedent and lots of promises.
For students coming to the UK, meanwhile, recent changes indicate that the process will be more expensive and more difficult to organise as a European student, and perhaps less enriching as a student from elsewhere, now that the rest of Europe is less accessible from the UK. Representatives of the UK's elite universities themselves have spoken out against the UK's rejection of Erasmus, and at the moment it is hard not to concur with their assessment.
If you are interested in discussing your options for international study as a university student - or talking with us about any aspect of education - please don't hesitate to contact us today. For further information, visit our pages for UK university entrance & studying in the UK as an international student.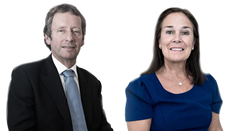 Get insights & updates straight to your inbox from our incredible roster of consultants.