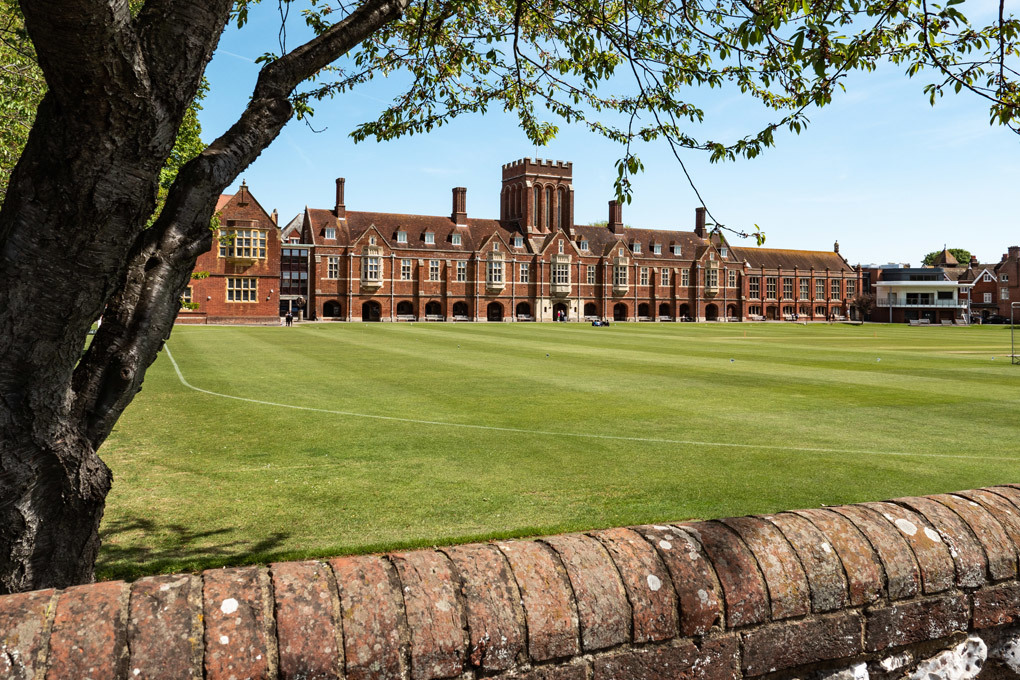 Following on from our webinar with Ivy's school's consultant, Sally Hobbs, our latest blog picks up on some of her insights and explores them further. Focusing on school entrance from 11+ upwards, we also highlight what special considerations need to be made for students applying at older ages.
Parents are constantly faced with tough decisions and difficult judgement calls concerning their children. Some of these are seemingly trivial - whether to let them have another serving of pudding or not - whereas others have more lasting implications. Choosing the right school is definitely in the latter camp, and here at Ivy Education we are sensitive to the pressure parents feel under in this regard. How can you choose the right school for your child from the myriad of options? What do you need to bear in mind? In this blog we'll outline a few considerations we think are especially useful.
Firstly, you need to be practical. Whatever school you choose, it should be easy for your child to travel there. Will they be travelling by themselves? Are there adequate options available if so? How long will his or her journey be? You might also want to confirm if the schools you are considering are financially secure in the long term. (It is always possible to ask this question of heads during school visits.)
Then, from that starting point, it is vital to lay out some guiding principles for choosing schools, principles that place the mental wellbeing and happiness of your child at the top of your agenda (aside from whatever ambitions or concerns you may have academically). With these principles in place, it's then possible to start looking for and visiting schools with a clearly defined set of priorities. Below, we explore some of the principles that guide our work in advising on school choice.
Place people at the heart of your decision
Regardless of curriculum, facilities, or league tables, it is ultimately people that make up an education. Teachers, headteachers, support staff, other pupils, the parents: all of these different individuals will contribute towards what school means for your child. So, place these people at the heart of how you make your decision.
When visiting a school, do the staff seem enthusiastic and engaged? Does the headteacher give you straight answers to your questions? Do the other students exude positivity about the school?
Can you imagine your child making friends with the other students? For many adults, the first thing they'll remember about school is their friendships, so you want to feel confident that your child will make friends and meet people who have similar interests.
In respect to other parents, check if they share your values and your ethos about your childrens' education. Are you on the same page, for example, in terms of how much time should be given over to studying or spent on extracurricular activities? Whilst you might not want your child to be at a school where the other parents are uninterested, equally you might not want parents to be too involved and obsessive.
When choosing a school, you are selecting people, not a product, so think accordingly.
Find the 'right fit' for your child
Far from being a pen and paper exercise, then, ultimately choosing a school is deeply personal and individual. The most crucial thing is to choose a school that is the 'right fit'. When placing people at the heart of your decision, the most important person of all is your child, so let them take a leading role in making it.
Often, finding the 'right fit' is hard to put into words. A combination of the people and the atmosphere at the school will lead you to feel that your child will thrive. At this age (11+) your child's character will be clear to see, and you'll be able to sense or intuit when an environment is one in which they will flourish. The more his or her agency comes to the fore in a school, the more that will also be a useful indicator.
More prosaically, it is about ensuring they will have the means to explore his or her interests and passions. If your child is football-mad, does the school have good pitches? If they are a keen musician, are there modern practice rooms and performance spaces? Far from overlooking these extracurricular spaces as peripheral, they will be central to your child being a happy and rounded student.
Prioritise academic muscle for older entry
At 16+, your child will take even more of an active role in choosing a school for themselves. As parents, you can take more of a back seat as they will have more of a sense of what his or her own 'right fit' will be. The emphasis will be on how they feel, and them being confident that they will be able to make the most of his or her last two years at school.
Additionally, the focus will now be more on the curriculum: does the school offer the right subjects for your child, the subjects that they want to study? Does it provide for A-levels or IB as required? Will it provide the right support and direction for them to get into his or her target universities?
Finally, there may be other considerations. Some schools become coeducational at sixth form after being single-gender, and your child has to be comfortable with going into that environment. Accordingly, at this stage lots of schools will advise your child to come and spend more time in the school before making his or her final decision. We definitely recommend taking up this offer, as it will give your child even more agency over the decision.
Sally Hobbs boasts a wealth of experience in education: she founded and was headmistress of Orchard House School, now serves as governor for both Finton House Prep and King's College School, and herself has three children she has helped through the school system into adulthood. Make sure to get in touch if you're interested in her services.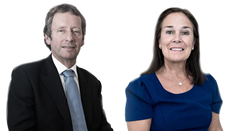 Get insights & updates straight to your inbox from our incredible roster of consultants.