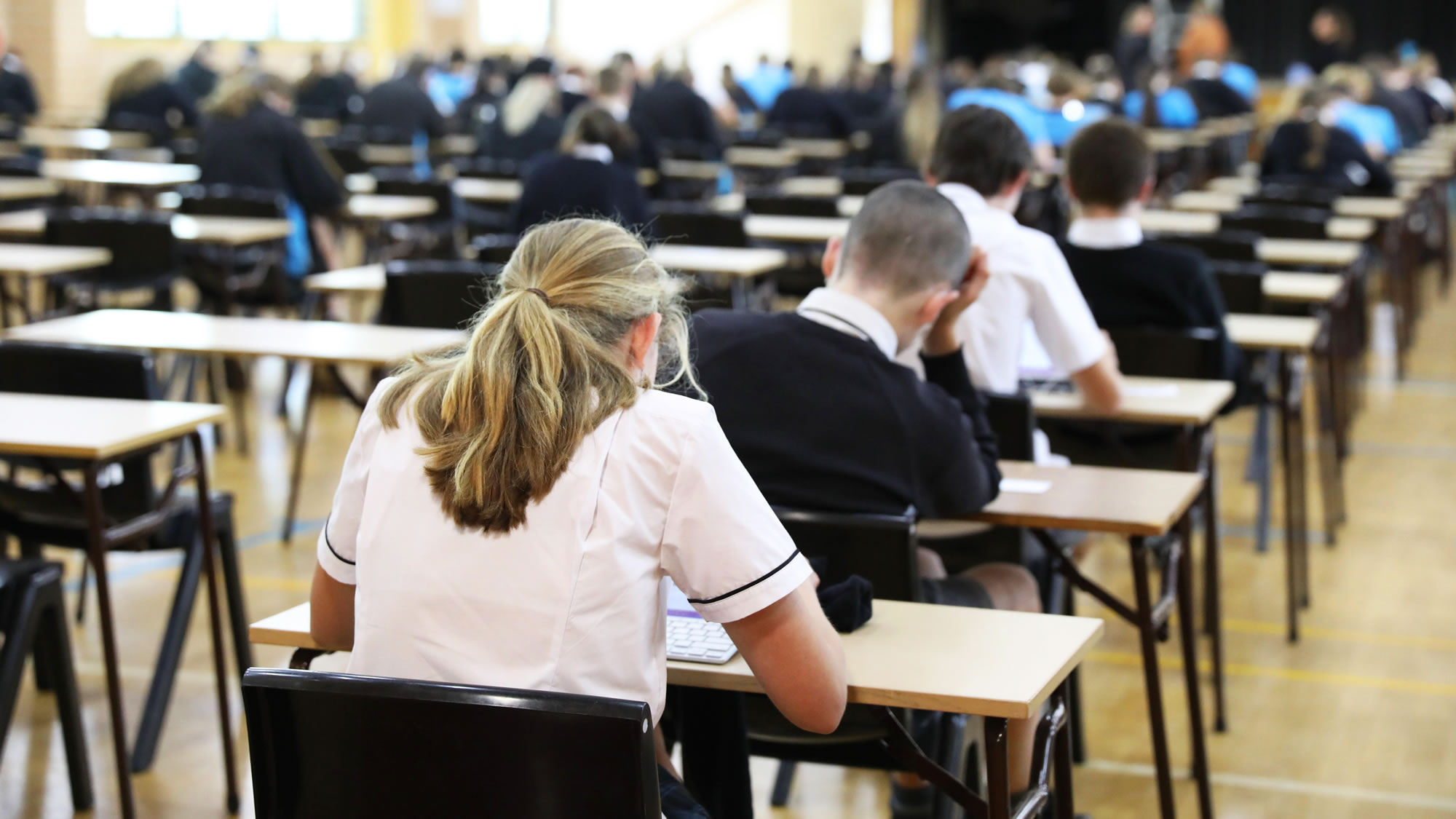 Exams return this summer for the first time in two years, with all their attendant anxieties. In this Expert Insight, we discuss this year's GCSE exams. What changes have exam boards made, what can students expect, and what can parents to do help? (For our A Levels-focused insight, go to this link.)
As COVID-19 restrictions have relaxed across the country, in-person summer exams for GCSE students return for the first time since 2019. Naturally, many students will approach these exams with a certain trepidation. Fortunately, exam boards have responded to the challenges students taking these exams have faced, and there are things parents can do to help, too.
Changes to exams in 2022
To take the disrupted learning of the last two years into account, many exam boards have announced changes to exams. These changes aim to help the students manage the transition back to in-person exams and reflect the decreased time for learning many students have experienced.
These changes take different forms, but some of the most common approaches are: to give students advance information about what topics will be tested; to give students a choice of topics; or to lessen the burden of learning by providing extra resources to students.
For example, the exam board AQA have deployed a mixture of these approaches across their subjects. In Mathematics, students will be provided with a formulae sheet — so they don't have to learn all the formulae by heart — whilst being provided with advanced information on exam content. In English Literature, meanwhile, the exam has been shortened and students given a choice of what set texts to focus their efforts on.
Parents should double check what changes have been made to their child's exams. It is a lot to keep track of, and students don't want to waste any time by learning material that won't end up being examined due to changes.
What parents can do to help
But beyond making sure your child is up to speed with the latest exam changes, what can parents do to help them prepare? Here are three ways we think parents can help.
Make sure revision is timetabled and organised
One of the big challenges of GCSEs is balancing all the different subjects. Ten subjects, each with two or three exams, is a lot to handle, so a big part of the difficulty comes in finding time to address them all properly.
Therefore, one practical way a parent can help is just to sit down with the student and make sure their revision is all timetabled and organised. Whilst some students might resist this at first, parents can emphasise that the end product will establish boundaries: parents know when their child is revising, and students know when they are entitled to relax.
It's important, too, to not expect too much from revision timetables. Three or four hours of focused revision — perhaps using the Pomodoro method — is far better than expecting students to revise for seven or eight hours each day if they aren't enjoying it and are exhausting themselves.
Once students have a timetable and a dedicated, quiet space in which to study, however, our next suggestion would be to let them revise in a way that works for them.
Let students find their own way
Although the last few years have encouraged protective instincts and the return of exams certainly has the potential to be stressful, another way parents and educators can help our children and students is to give them the space to find their own way.
GCSE exams are demanding, but students will still need to find their own approaches. Not every student will benefit from the same revision techniques. Imposing our own methods or expectations might create more problems than it solves.
We should therefore trust students to be able to revise in their own way, to discover what works for them, and to have the opportunity to struggle. If we get too involved in GCSE exams preparations, we are robbing students of a crucial, formative moment. Be there for when they need you but try to give them space when they don't.
Offer reassurance and normalise exams
Students are very aware (increasingly so) of the importance of exams and what impact they can have on future academic and professional careers. Therefore, piling on the pressure is rarely going to be the way to go.
So, our final suggestion is to keep up the positivity. Normalise the experience of taking exams — discuss your own experiences, your triumphs and catastrophes — and provide a supportive environment for students to go through this experience themselves for the first time. As GCSE students progress into sixth form, they will be going through all this again for A Levels, so you want to create the expectation that exams can be moments of opportunity and reflect the progress they are making as students and individuals.
We wish all students (and parents) the very best of luck with the upcoming exams! It would, of course, be wrong for us not to mention the potential benefits of working with tutors for exam preparation. Many students really benefit from having a tutor guide revision, help them tackle tricky topics, or mark practice papers.
If you would like to discuss the upcoming GCSE exams, arrange tuition, or talk about any other aspect of your child's education, please don't hesitate to contact Ivy Education today.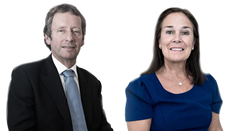 Get insights & updates straight to your inbox from our incredible roster of consultants.