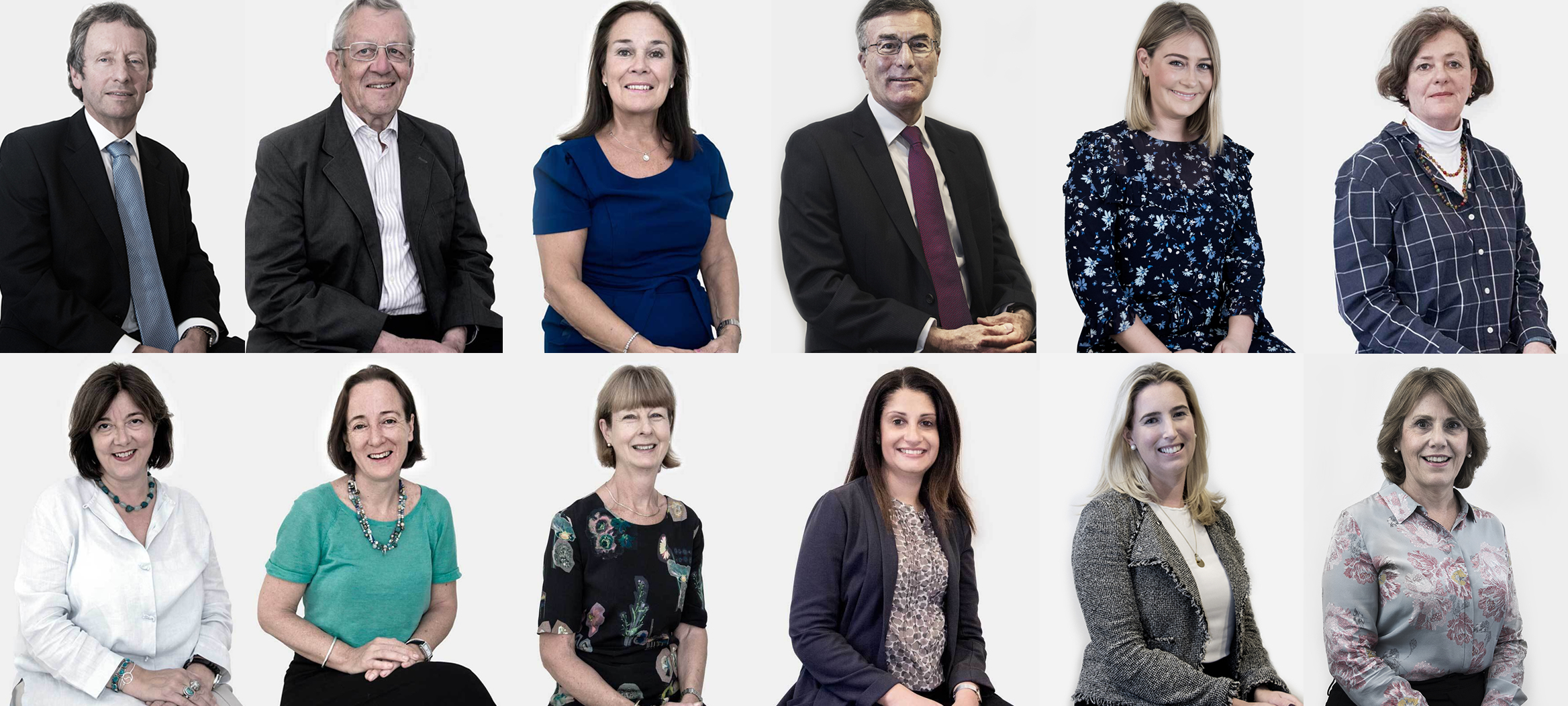 Meet our top Educational Advisors
Our educational advisory team has over 100 years of combined educational experience, ranging across all age groups and school types. Many of our consultants are former heads of top independent day and boarding schools, holding a plethora of knowledge of the British schooling system. Unsure of which advisor is right for you? Read on to find out more about our top advisors and how they can help.

School Entry:

Liz | Former head of Westminster Under and Dulwich Prep | Choose Liz if you're interested in prep and senior school entry and grammar schools.

Jeremy | Former head of Westminster Under | Choose Jeremy if you're interested in prep and senior school selection.
Jane | Director of Nurseries of Alpha Plus Group | Choose Jane if you're interested in early years, nurseries and pre-prep.

Interview Preparation
Brodie | Former deputy head of Westminster Under | Choose Brodie for all things interview prep, including both individual and group practice sessions, and interview advice.
Higher Education

Camilla | Graduate of Oxford, with almost 15 years of experience in university admissions | Choose Camilla for advice on UK university selection and applications, Oxbridge applications, interviews, GCSEs and A Levels

Oya | Graduate of Yale, former Yale alumna interview and UC Berkeley graduate student instructor | Choose Oya for US university selection and applications, gap year advice, GCSEs, A Levels, BTEC, IB and Pre-U

Find a full list of our educational advisors here.

We hope this has provided a quick and easy overview of our top consultants. If you'd like arrange a session for your child, or would like our team's advice on any other aspect of your child's education, then don't hesitate to get in touch with us today.
Get in touch and speak to our Director of Education about your child's educational requirements
Call +44 (0)207 736 6977
Contact our Educational Team
Let us know how we can help and one of our experts will get in touch
Get in touch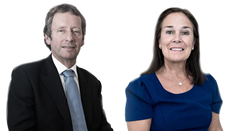 Get insights & updates straight to your inbox from our incredible roster of consultants.