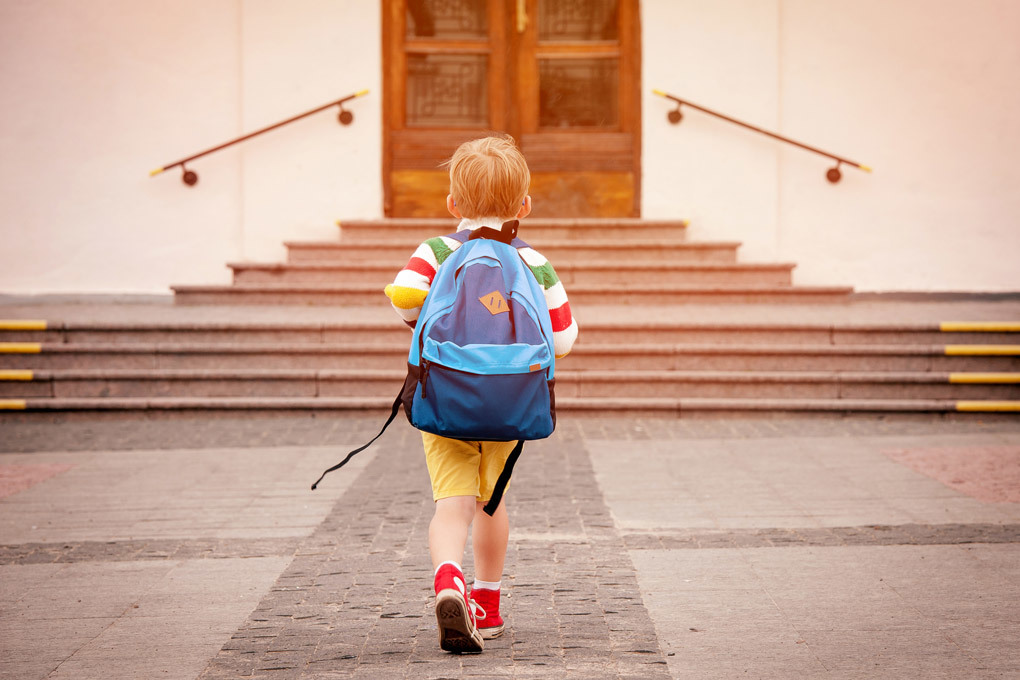 Over the next few weeks, students across the country will be heading back to school. Given that quite a lot has changed since we last did a 'back to school' insight in 2019 (to put it mildly!), we thought it would be a good idea to provide some tips on how students can make the most of their new school year and stay on top of things in their own way.
Develop study strategies which are adaptable to change
Although the government has suggested students "could look forward to a more normal school year" in 2021-22 (and currently there are no restrictions and no expectation to wear face masks), if the last eighteen months have taught us anything it is to expect the unexpected. Covid-19 is very much still around and given that cases can be expected to rise over winter and the vast majority of students aren't vaccinated, it might pay to be agile in the face of a changing situation.
Accordingly, students should cultivate learning habits which can cope with rapid shifts back to online learning. Maintain digital resources with your notes across all subjects (such as Google Drive folders) even when physically going to school, keep an organised and tidy study area ready to go at home, and practice independent learning (perhaps by setting aside some dedicated time to study independently each day or week - however short that time may be).
By taking as much initiative as possible in this respect, you'll be ready to maintain your best efforts even if the worst should happen.
Communicate with your teachers
Another crucial way of being on top of a changing situation is to maintain good and communicative relationships with your teachers. Your teachers will be able to keep you up to date with the latest information depending on your subjects and school, and direct you towards resources specific for your situation. Without badgering your teachers, you can ask them what extra steps you can be taking to keep on top of your work and demonstrate a proactive mindset. The unpredictable context is challenging for teachers as well as students, but knowing they have motivated students will give them a boost, too.
This open communication will be especially important for A level and GCSE students, who will need to keep up with the latest guidance about their exams. Given all the changes to assessment over the last two school years, students should make sure they are doing everything they can to prepare for the possibility of centre assessed grades.
Think long term
With how up in the air everything is at the moment, it is tempting to just focus on the here and now and react to things as they develop. Certainly, our first two pieces of advice above were quite focused on this! However, moments of change are also a good chance to think about the long term, too.
Make sure you are taking opportunities to think about what your next steps are going to be and plan accordingly. Time away from school - if they have to shut again - might afford the opportunity to start looking at new schools or planning for university or future careers. For many, planning in the long term is another way to be resilient to changes, too. If you have a plan and stick to it, it can offer a great deal of reassurance against uncertainties elsewhere.
In this way, education becomes just like other things in life: it's about balancing when to go with the flow and when to stick to a plan.
Work with a tutor
Throughout the school year, working with a tutor is a great way to stay on top of things and have another person - a supportive expert, indeed - offer their guidance on your journey. Whether you need help with a specific subject, exam or deadline, tutors offer bespoke help that is adaptive to your level and priorities.
Moreover, a tutor can be an anchor of consistency and reliability in unpredictable times. Tutoring is easily adaptable to online work and a regular tutoring slot offers a comforting, dependable fixture in your weekly calendar.
Finally, tutors can help you with all the other aspects discussed above: establishing good home working routines and resources, how to approach teachers and stay on top of change, and in developing your long-term goals and passions. Don't hesitate to get in touch with Ivy Education if you think a tutor could help you realise your goals and take on the new school year your way: this is what we do, after all!
Look after yourselves
Finally, although good educational attainment is important - of course we wouldn't suggest anything else - it's only valuable as part of a balanced, happy life. With so much going on in the world, it's important we share the message that young people should look after themselves and take care of their physical and mental health.
Leave yourself time to enjoy your hobbies - whether they be in sports, music, arts or whatever else - and also give yourself time to rest. Without giving yourself this chance to recuperate or explore other passions, you risk burning yourself out or just not appreciating your school subjects within a proper context.
More specifically, it is no surprise that Covid-19 had a big impact on the mental health of young people. It is perfectly normal to have mixed feelings about returning to school in earnest or still being anxious, and understandable to be worried about catching the virus and getting long Covid. Don't be afraid to acknowledge these anxieties and get the appropriate help if necessary.
We hope that you have found this insight useful as you prepare to head back to school. If you'd like to get in touch with Ivy Education about any of the ideas discussed above or to arrange tuition, don't hesitate to get in touch with us today.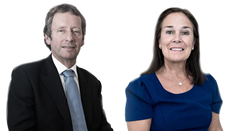 Get insights & updates straight to your inbox from our incredible roster of consultants.