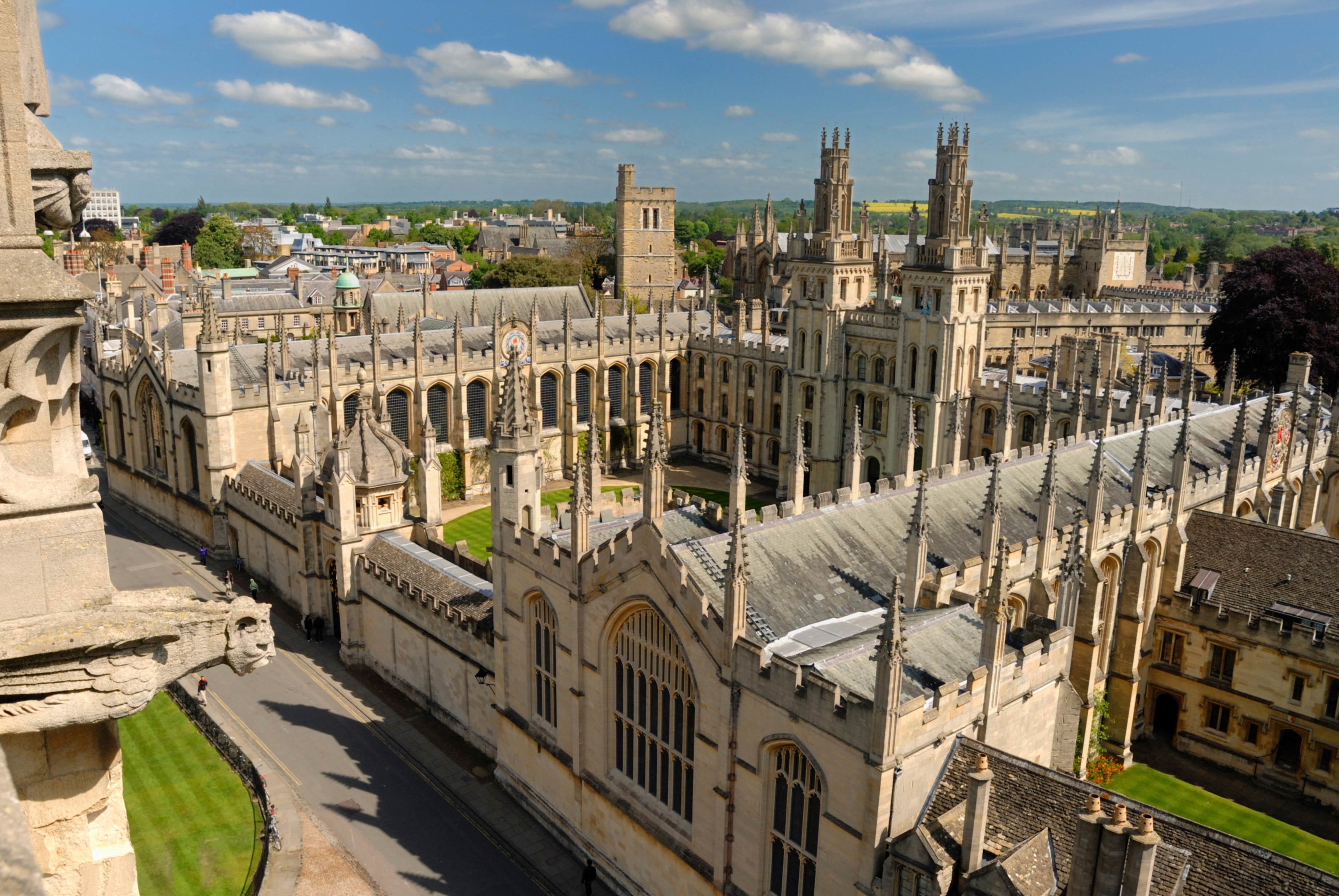 The Oxbridge UCAS application deadline of 15

th

October is fast approaching. We ask our experts to answer some of the most common questions our team field from prospective Oxbridge students and their parents.
What are Oxbridge tutors looking for in my application?
It's no secret that Oxford and Cambridge receive applications from many students with high predicted grades. Oxbridge assessors expect excellent academic records and are also looking for "a personal statement that shows keen motivation" confirms Sarah McWatters, an experienced consultant who works with Ivy Education. This is to ascertain your level of interest in your chosen field.
Michael Omigie, Ivy's Head of Education, is a Cambridge Alumni himself. Michael advises Oxbridge hopefuls to evidence their subject interest in their applications. "Make sure you include reading about recent research or having attended relevant talks."
Am I going to be grilled during the interview?
Short answer? Yes, probably. But don't be afraid of not knowing everything. After all, you're not expected to be an expert – yet.
Some of the questions will undoubtedly test your syllabus knowledge but there is also an emphasis on demonstrating academic curiosity. "Be open to learning within the interview", advises Michael. Interviewers are not looking to catch you out, they are discovering how you think and how you are preparing yourself for a busy 1st year of study. It's not just a one-way street of questioning either. Sarah advises students to have questions of their own for the interviewer.
If I am successful, what should I expect?
Well, you will not be surprised that working hard will be key feature of Oxbridge life. "You will need to stay on top of essays, reading and tutorials", reminds Sarah. Both experts agree that succeeding at Oxford and Cambridge will require time management skills as well as academic pedigree.
One important feature of both institutions is the academic buzz - you will meet exceptional people from all walks of life and your peers play an important part in motivating each other. Michael offers this advice to impending undergrads. "You will receive pressure from peers who are studying but don't feel pressured to compete!".
It's not all work either. Both institutions boast an impressive collection of societies and clubs which will introduce themselves in Freshers Week. A wide range of sports is also on offer at both Oxford and Cambridge at a recreational or high-performance level.
What makes Oxbridge so unique?
Hopefully if you have applied, you will know a great deal about your chosen university and college already. Sarah strongly recommends all students interested in applying in the future do their research. Visiting Oxford and/or Cambridge for a day or two will help you decide if you would enjoy the city lifestyle. "There are also free talks that you can attend prior to application", counsels Sarah.
Both Oxford and Cambridge are grand cities steeped in history. Studying here comes loaded with some fascinating extras. Customs include the wearing of college gowns at formal meals and rules prohibiting walking on the College grass reinforced with fines. Many grads leaving Oxbridge with BA Honours degrees will be promoted to Masters of Arts within a few years after graduation.
Ivy Education wishes good fortune to all students applying to Oxford and Cambridge and is well placed to offer advice or consultation. Get in touch to speak to Sarah or any of our consultants or tutors.
Sarah McWatters is a qualified Higher Education consultant. Sarah specialises in supporting students with their options after school, including university degree choices, structuring a gap year and applying to apprenticeships.
Michael Omigie is the Head of Education at Ivy Education. Michael graduated from St Catherine's College, Cambridge University with a BA in Chemical Engineering.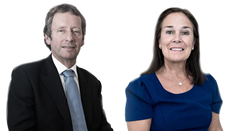 Get insights & updates straight to your inbox from our incredible roster of consultants.