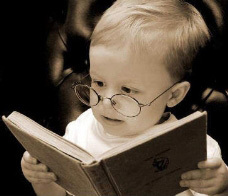 Ivy Education launched ART exclusively with a prep school in Knightsbridge. Emails, text books, studying, revising, websites, Journals, newspapers, or just reading for pleasure! The amount of information available just to keep up to date or to remain competitive now or at a later stage in life is reckoned to be doubling every two to three years.
In fact the majority of people, whether children or adults, read well below their capability. For example, too many of us get to the end of a document or a chapter and remember far too little of what we have read. Our concentration has wandered to other things. The result is inadequate comprehension.
If you think about it, all of us have been taught to read in our early years. At about 7 or 8 years old we were congratulated and told "well done you can now read". Most of us have had very little further development in the skill of reading at all since that time. Yet the amount of material available to us has increased out of all proportion.
To address such issue, Ivy Education is launching Advanced Reading Technique (ART) program exclusively with a prep school in Knightsbridge over Easter holiday period with Michael Ealand who founded the MaST Organisation in Sydney based on his research carried out with three post graduates at Sydney University on the subject of reading.
"This is a milestone for us as we are launching a very unique educational program" said Tim Li, "and we are keen to explain to parents who are interested in obtaining further details"
For more information, please call 0208 123 0322 or email [email protected].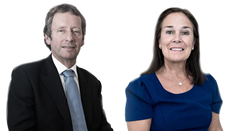 Get insights & updates straight to your inbox from our incredible roster of consultants.