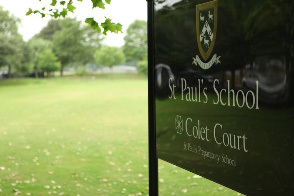 Ivy Education launching 7+ and 8+ Workshops in Kensington. Last year, Ivy Education was approached by a handful of parents in London who wished to prepare their children for the 7+ and 8+ exams in a structured format. In response, we have organised these workshops to take place every Saturday morning (starting on 28th September) for 10 weeks based in Kensington.
The workshops are being co-ordinated by Mr Angus McDonald who is currently Head of Year 3 at Fulham Prep and was previously Head of Boys at Broomwood Hall. "To yield the best results, we are limiting the group sizes to six students", explains Mr McDonald, "the workshop also includes an optional assessment with our SEN specialist Helene Jones that will ascertain the student's strengths and weaknesses before the course begins."
Mr Timothy Li said, "We are excited to have Angus overseeing the workshops. He is extremely creative and has the experience to guide us."
If you need more information about the workshops on the course structure, location, dates and pricing, please email Tim (
[email protected]
) or call the office on 0208 123 0322.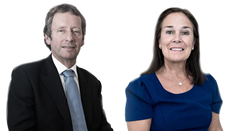 Get insights & updates straight to your inbox from our incredible roster of consultants.