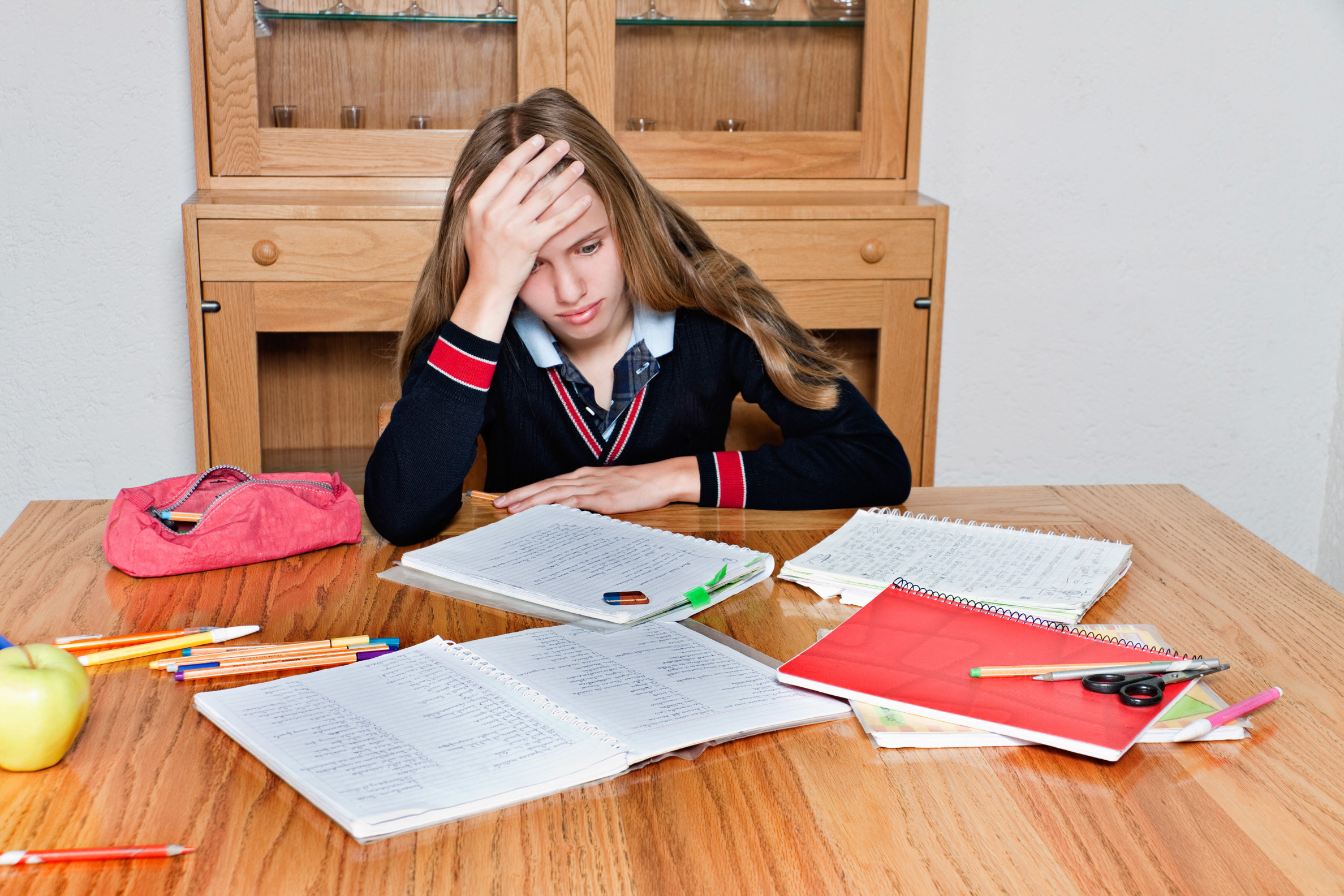 October Half Term. You made it this far. For many children (and teachers), this holiday period can feel like a much-needed breathing space after a frantic start to the academic year. So how can you best use the time to consolidate learning without heaping on the pressure?
Stay well rested – Setting early bedtimes in the holiday period can really help with reinforcing learning. Research shows that sleep can improve memory - or more accurately help with the stabilisation of memory from short term to long term. Studies have also shown that sleep can enhance creative problem solving. If these facts don't convince your child then just hide the games console after 6pm. 😊
Get organised – Help your child create a study plan for the holiday period. Ask your tutor for support with this to make sure all the key topics are covered. Ivy Education guru, Alastair Delafield maintains that tutors provide a vital structure to learning as well as facilitating learning. "Our tutors play a key part in tutees' learning not just during their sessions. Time management is a skill that our high achieving specialists will have applied rigorously in their own studies and this can be of huge benefit to your child."
Mix it up – If you have planned several tuition sessions, then why not also consider taking the learning outside to focus on careers as well as syllabus. Michael Omigie , our Head of Education graduated from Cambridge with a BA in Chemical Engineering. Michael is a firm believer in stimulating interest in STEM careers from an early age. "Growing up in Nigeria where the Oil and Gas industry is economically vital inspired me to investigate the Sciences at school. I liked to explore different ideas and studying Chem Eng allowed me to do this." Enthuse your son or daughter with an exhibition at the V&A Museum exploring design work for contemporary video games – Design/Display/Disrupt . Enjoy a day out at the Science Museum and stimulate careers planning with activities celebrating the government's Year of Engineering campaign.
Ask for help – Working towards school entrance tests in January? Preparing for end of year exams? You are already supporting your son or daughter with their homework, their projects and their revision. Don't feel uncomfortable in asking for help – there are several specialists available to guide your child through the next phase of their learning. Take a peek at our prestigious consultants. Our experts have years of experience of helping parents like you navigate through all the conflicting information to give you the key facts on schools, exams and how to prepare your child.
[dt_sc_one_third first]
[dt_sc_button class="aligncenter" type="type2" link="http://www.ivyeducation.co.uk/contact/" size="small" variation="graasgreen" target="_blank"]Contact Us[/dt_sc_button]
[/dt_sc_one_third]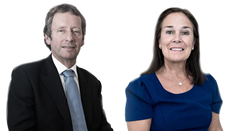 Get insights & updates straight to your inbox from our incredible roster of consultants.