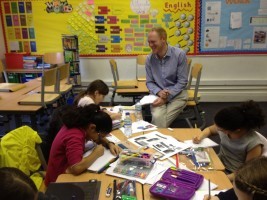 Ivy Education launch their 11+ and 13+ Revision and Examination Technique courses in 2013. Ivy Education began its academic year with a new office in Notting Hill and a new Director
Alastair Delafield
. We are extremely excited with the new addition and Alastair has already implemented a number of initiatives within the firm which will add tangible value to our services.
"We seek to recruit those who are qualified and experienced in the education sector," explains Mr Timothy Li, "and that's how we distinguish ourselves from the other competitors."
In partnership with a prep school in Knightsbridge, Ivy Education launched its 4-day 11+ / 13+ structured tuition courses in early 2013.
"We recognise the importance of children obtaining a place at their preferred secondary school. We also understand that entrance exams can be daunting and competitive, so we have tailored a structured tuition course that is specifically designed to generate confidence in the core subject areas," says Mr Delafield. "We have received some positive feedback and are looking to work with more schools based on this successful arrangement."
We are also pleased to announce a recent new addition, Miss Amy Cooper, to our offices. Amy is a qualified teacher and is a specialist in early years up to 8+. She will be working with Alastair on administrating regular and intensive courses.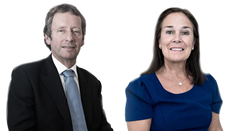 Get insights & updates straight to your inbox from our incredible roster of consultants.