I'm pleased to say that E achieved A*, A*, A, and her place at Oxford… Sophie was wonderful and I'm sure gave E the confidence she needed and some vital consolidation which enabled her to achieve this result
Mrs W
Wandsworth
I was going to write to you in any event to say that Sarah has been brilliant. She has provided an outstanding service, of the highest standard and advice that has been invaluable. She has been available at all hours and always provided rapid and helpful responses. Furthermore, she was able almost miraculously to step in and resolve a last minute crisis just before the deadline for filing T's form - only because she is so conscientious and reads her emails at all times, and has enormous experience. We have all been immensely impressed and are very, very grateful. We feel we owe her a deep debt of gratitude.
Mr S
Sarah has been a great help and has given I lots of extremely helpful advice which has even lead to her changing her mind on the course she now wants to do at university.
Mrs T
Clapham
What happens next?
One of our experts will contact you via email or phone.
A time to speak will be scheduled.
We will assess your individual needs.
After the call we will send you a summary of recommendations.
Our consultants have been senior staff members at some of the top schools in the country:

Cheltenham Ladies' College

Bute House

Eton College

Latymer Upper

Henrietta Barnett School

Tiffin Boys' School

Wetherby Prep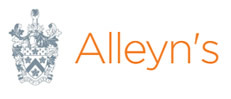 Alleyn's School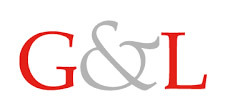 Godolphin & Latymer
Contact our Education Team
You'll receive a call from an Ivy team member within 24 hours to discuss your requirements
Who will I speak to?
You will speak with our Head of Education who has a wealth of experience of the UK and international education system.