Pre-Consultancy Questionnaire
We ask the family to complete a pre-consultancy questionnaire detailing their specific requirements. This enables our consultants to think about suitable Nurseries or Schools for the student.
Standardised Test
We recommend a standardised test, especially if applying from overseas, to gauge the needs of individual students, and to ensure that they are considering the best possible Schools to meet their requirements.
Visit from the consultant
One of our consultants would then visit the family, spending around 1 hour talking with the parents/guardians and student. This meeting is of vital importance as it should work to give us a clear idea of the specific needs of the family and student in question, and will inform the guidance subsequently provided.
Shortlist of Schools
Informed by the test results, parental aspirations and student aspirations, a shortlist of 3-4 Schools will be produced and meetings with the schools will be set-up.
Visit School(s)
One of our consultants would then be happy to discuss each School in more detail after your visit and answer any questions you might have.
Preferred Nurseries and Schools
The consultant will have a final meeting with the family to review the options and select the top 3 choices.
Enrolment
Ivy Education will support the final stages of enrolment and securing a place.
It can be hugely beneficial to students to have 1:1 support to focus on individual learning needs and promote confidence.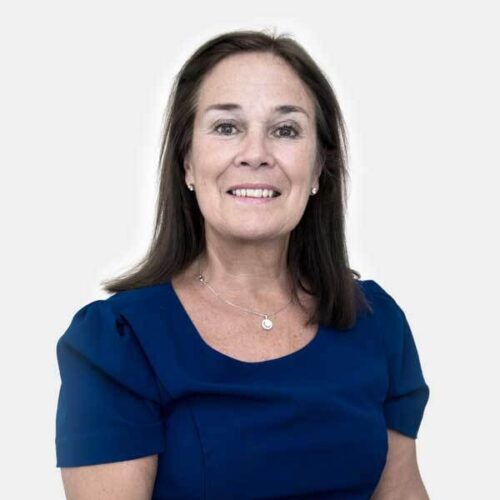 Just letting you know that M got in to Colet Court, we found out today and are over the moon, as I'm sure you can imagine! Thank you so much to you and your team for all your help along the way; please do thank George for us too.